SynFlex
Messeabsagen 2020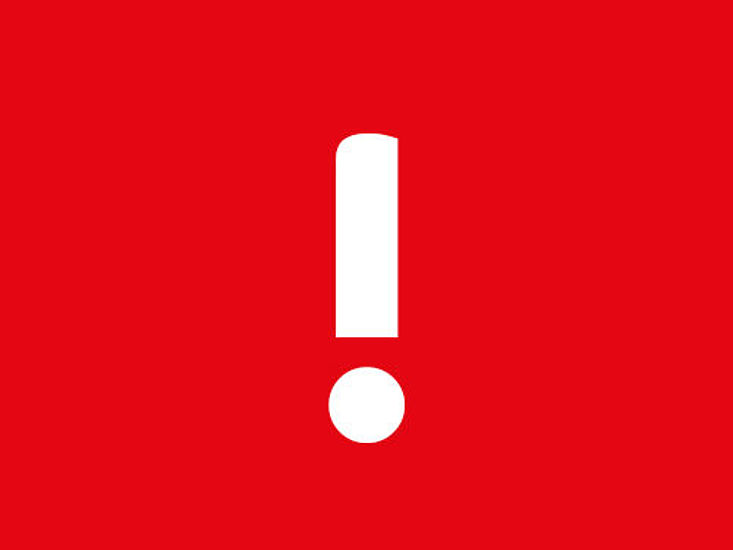 Each of you certainly follows the daily developments on the topic of "Coronavirus (SARS-CoV-2)" very closely and also works on the implementation of various measures to protect people and ensure orderly business operations.
Ever since the first cases of infection became known in the Chinese city of Wuhan / Hubei Province, initially impacting our companies in Shanghai / China, and since the beginning of February, after the first suspected cases in Bavaria / Germany became known, SynFlex has been intensively involved in the planning and implementation of a wide range of preventive measures as part of its risk management. These include a comprehensive emergency management system to ensure that our business activities are maintained in the best possible way.
Almost by the hour, we are receiving new information about the increasing number of affected cases in 139 countries worldwide. In addition, numerous state governments are taking increasingly stringent measures with respect to border closures, emergency ordinances, quarantine regulations and many other provisions and restrictions.
According to the opinion of various scientists and the current knowledge about the course of the viral disease/virus spread, the pandemic is in an early stage of development in Europe and most countries of the world. The actual state of the epidemiological situation, especially in Germany, is developing very dynamically and an exponential increase in the number of infection cases can be assumed. Not least because of this, the WHO declared a coronavirus (SARS-CoV-2) pandemic on 11 March 2020.
Based on current knowledge, the peak of the pandemic in Europe is expected to be reached around the middle of this year. This means that until then, and in all likelihood for several more months to come, we all have to make every possible effort with the highest possible priority to keep our companies running as smoothly as possible. Of course, it is our responsibility to ensure the protection of our employees and all stakeholders.
In addition to a wide range of measures to protect people and ensure orderly business operations, SynFlex has therefore decided to cancel all participations in trade fairs, symposia, conferences and events involving a large number of people until further notice. The trade fairs taking place at the end of June and beginning of July 2020, CWIEME in Berlin and COILTECH in Ulm, are also affected by this measure, and in addition the CWIEME at the end of July 2020 in Shanghai.
Please be assured that this resolution was by no means an easy one and that we came to this decision only after careful consideration. However, we believe it is our duty, both based on our business and social responsibility, to initiate and implement all necessary preventive measures in line with the recommendations of the German Federal Government and the Robert Koch Institute. We hope for your understanding in this regard and are of course available for a dialogue with you at any time.