SynFlex
Update Corona Information, 04.05.20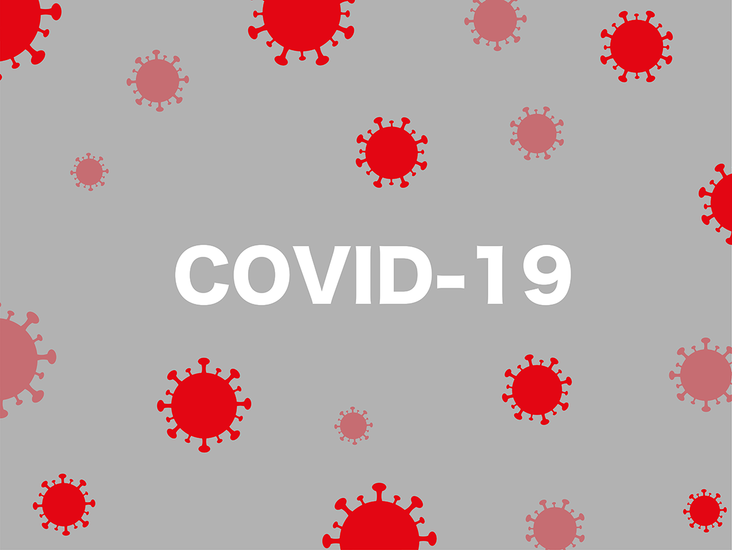 The coronavirus pandemic is the biggest challenge in decades. As a result, we are confronted with a global economic crisis. It is already foreseeable that our lives will change fundamentally in the coming period - both privately and professionally.
The most important questions for all of us are: How do we deal with this uncertainty? How do we cope with our fears and worries? How do we move forward? Our answer is: Return to normality as quickly as possible with the highest possible safety precautions for all of us.
SynFlex has been able to maintain all corporate functions to date and there are currently no reasons why this should change in the foreseeable future. In the coming time we will again sustainably increase our service for you and the communication with you.
Due to increased demand, we are currently investing in further development capacities, testing equipment and additional laboratory facilities. We have also developed tailor-made supply chain solutions for our customers. The coronavirus crisis has shown us all the effects of suddenly disrupted supply chains which is why we can offer our business partners new solutions such as "Inventory Management" and "Safety and Buffer Stocks".
With creative ideas, we will be able to overcome the crisis together and secure our business models for the long term.
Steadfastness. Optimism. Together.
Your SynFlex Team