SynFlex
Corona Information, 17.03.20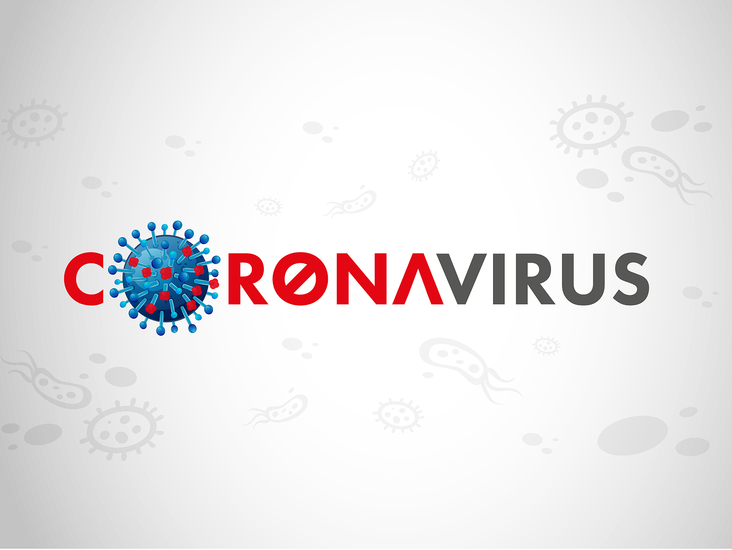 For almost 3 months now, we have been dealing with the corona pandemic that currently shows growing momentum. In this situation, we are all now called upon to make the greatest possible efforts to protect fellow humans and maintain public life.
At SynFlex, we have already expanded our general risk management due to the corona pandemic by including an additional precautionary and emergency plan in the end of January. We continuously supplement this plan according to the current situation.
The health and well-being of our staff and all our business partners is our top priority. At the same time, it is our aim to maintain regular business operations as trouble-free as possible.
At the present time, all the usual services of our company are available to you without restriction.
From now on we will keep you informed about all relevant events on our homepage. Please get in touch with your usual contact persons at SynFlex at any time
Please stay healthy and best wishes,
Your SynFlex Team