SynFlex
Update Corona Information, 25.03.20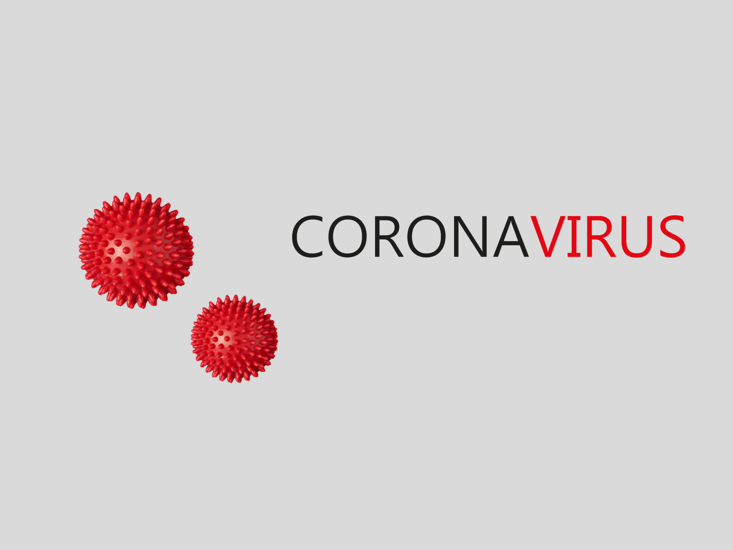 We are all together confronted with an unprecedented situation. The corona pandemic (SARS-CoV-2) affects us all - personally and professionally. In the meantime, however, the appeal - to assume social responsibility - is becoming increasingly important. Thinking and acting in terms of gaining commercial advantage must not be our maxim to act on at the moment. Each of us is affected, which is why the burdens should not be borne unilaterally, but should remain balanced.
As SynFlex, we therefore consider it our duty to comply with all contractual agreements as they existed before the crisis triggered by the corona pandemic began. If we all share this basic idea, we are able to maintain our existing business structures to a large extent and, once the crisis is over, we can start from this basis again with optimism and energy.
We would like to assure you that with our prevention and contingency management, updated daily depending on the situation, we have initiated all necessary measures for the protection of our employees and all stakeholders. To this day, we have thus succeeded in making all of our company's services available to our business partners in the usual manner. We will of course inform you immediately of any impairment of our supply chain.
We wish you and your employees every success in coping with the upcoming tasks and, above all, please stay healthy!
In this spirit, we count on you,
Your SynFlex Team