SynFlex
Update Corona Information, 20.03.20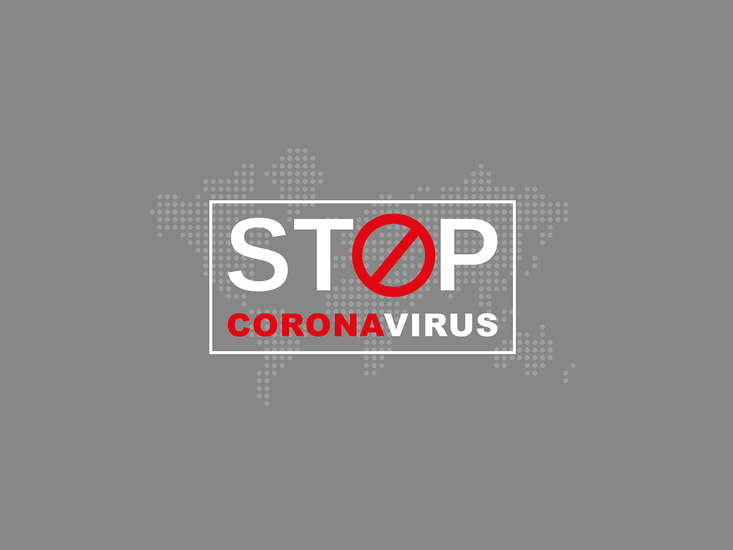 The coronavirus (SARS-CoV-2) continues to spread globally. In Europe, the USA and many other countries, we can all follow the enormous increase in the number of cases of affected persons on a daily basis.
In the meantime, a large number of temporary closures of companies have been announced, especially in the automotive industry. The effects on the global but also national supply flows and therefore on the entire supply chain cannot be foreseen at present - but we all have to prepare for coming disruptions.
We would like to inform our business partners that SynFlex has developed an extended precautionary and contingency plan based on the general risk management which is updated daily by our crisis management team.
In addition to a large number of individual measures, our "Risk Management - SARS-CoV-2" is based on 3 pillars:
Communication and information based on the recommendations of the European Commission, national and regional governments and the Robert Koch Institute.
Health protection for our staff and all stakeholders through far-reaching regulations and rules of conduct to ensure the best possible continuity of our business activities.
Ensuring incoming and outgoing logistics to provide our production sites with raw materials and supply our customers with finished goods.
As is today, we are able to provide you with all the usual services of our company without any restrictions. Due to the current exceptional situation, however, circumstances may arise at any time which are beyond our control, thus creating the risk of delays in delivery of which we will of course keep you updated immediately as soon as we have the information at hand.
We sincerely hope that you all remain healthy and wish you all the best in coping with the tasks ahead.
Your SynFlex Team