SynFlex
Update Corona Information, 20.04.20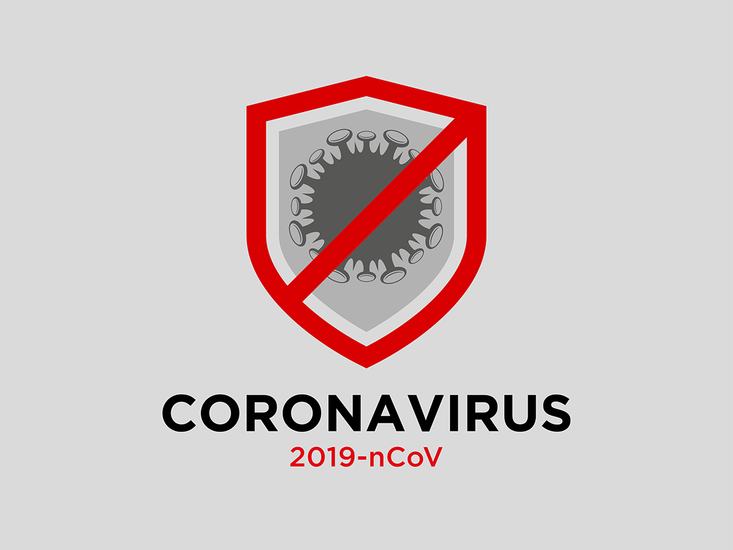 SynFlex develops, produces and distributes products for the megatrends of the electrical industry. This also applies in these challenging times.
Together with our partners, we do everything we can to ensure that we can offer our customers the best possible service while protecting the health of everyone. These are the targets we have set to this day and will continue to do so in the future.
Thanks to the "Risk Management SARS-CoV-2" implemented at SynFlex as early as mid-January, we have succeeded to date in fully maintaining all business processes and services. We currently do not see any significant adverse effects on our production, logistics and administration due to the coronavirus crisis. Your contact persons are available to you in the usual manner - by telephone, via Visio online conference and also personally, while observing all necessary measures for the best possible health protection. True to the motto: Being together at a distance!
In this spirit we wish you continued steadfastness and steady health.
Your SynFlex Team