Update Corona Information, 25.05.2020
SynFlex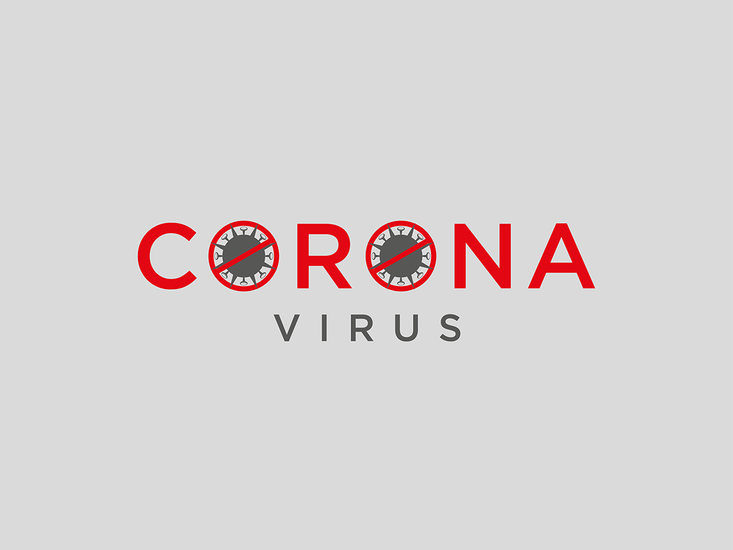 For several months now, the Corona pandemic has determined our actions - both privately and professionally. In the last few days, however, there have been increasing signs that the peak of the crisis seems to be over, at least from an epidemiological point of view. This is by far the most important news!
The medium to long-term effects on the real and financial economy will continue to occupy the entire world for a long time to come. Almost all countries worldwide are affected. We are facing a supply and demand shock. The Corona crisis has thus exposed known but often disregarded weaknesses in business activities. Open economies feel the vulnerability of globalized procurement and supply chains to a particular degree. Hence, "business as usual" should no longer exist!
SynFlex has been working on product and process innovations for years. More than ever before, we are focusing on the topics of resource efficiency, sustainability and process safety. Even in extreme times like these, smooth supply security must be ensured. On these grounds the motto is: think globally - act locally!
SynFlex offers you products, solutions and services as a concept for the sustainable security of your supply chains. Talk to us so that together we can develop new business models for a safer future.
Your SynFlex Team