The system provider
SynFlex
The core competence of SynFlex lies in the development, manufacturing and distribution of conducting and insulating products for the electrical insulation systems of electrical motors, transformers and generators. Thanks to process and product innovations, SynFlex is a recognized quality leader, setting standards in the electrical industry.
In order to provide customers a full range of complementary products for manufacturing electrical motors, transformers and generators, SynFlex Elektro GmbH was established in 1963. Originally strictly a trader of enamelled copper wires, SynFlex evolved into a producer and fabricator of various electrical insulation materials. In addition to high product availability, SynFlex excels in customer care, thanks to its distribution strength, flanked by experienced product management.
As the first laboratory in Europe for short and long-term tests, SynFlex provides efficient and effective testing and certification of electrical insulation systems according to the Third Party Test Data Program by UL. The objective is to supply the customer a perfect total package of products and services.
50,000 standard and customer-specific products
automated and digitised logistic processes world wide
high-profile national and international presence through a comprehensive sales network
production and logistics locations in Europe, Asia and Turkey
first test lab in Europe for the EIS with tests according to UL 1446
proprietary UL systems of classes 130, 155, 180 °C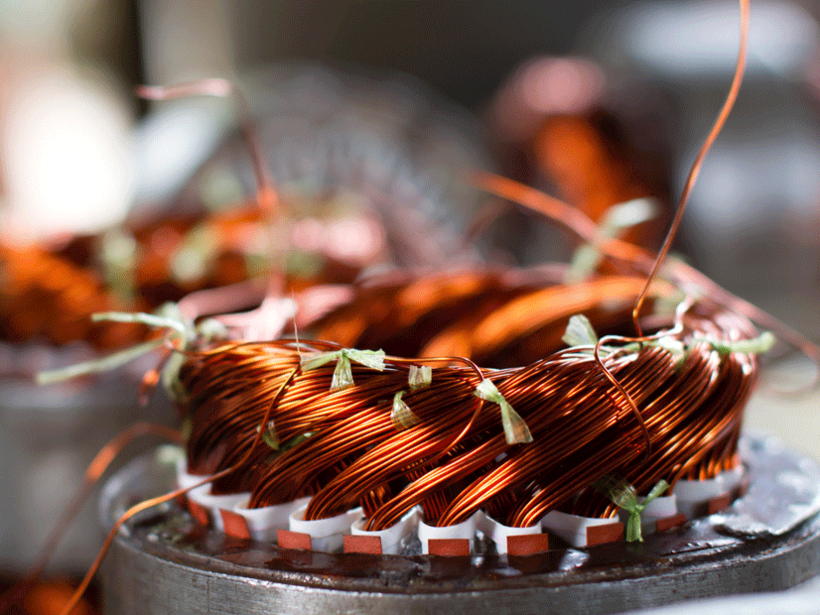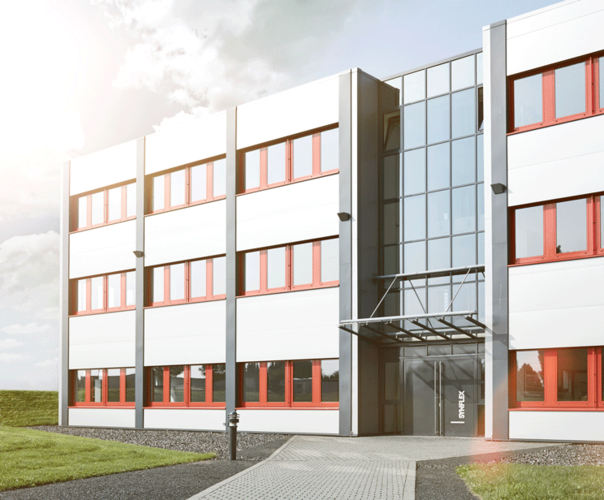 What can we do for you?
The SynFlex Experts
Give us a call or write us a message.
We are happy to advise!
SynFlex Elektro GmbH
Auf den Kreuzen 24
D-32825 Blomberg
+49-5235-968-0
info(at)synflex.de