SynSleeve
Flexible insulating sleevings
Insulating sleevings are used in all fields of applications: in mechanical engineering, the automotive industry, in household appliances and other areas.
Sleevings fulfil an important function: they do not only provide better electrical insulation but, above all, increase the mechanical and thermal protection of electrical conductors.
SynSleeve insulating sleevings are supplied as coils, on reels, in barrels or cut to length - entirely according to your specifications. As of inner diameter 0.5 mm, you can choose between different standard colours and dimensions and even receive delivery within 24 hours, depending on your location.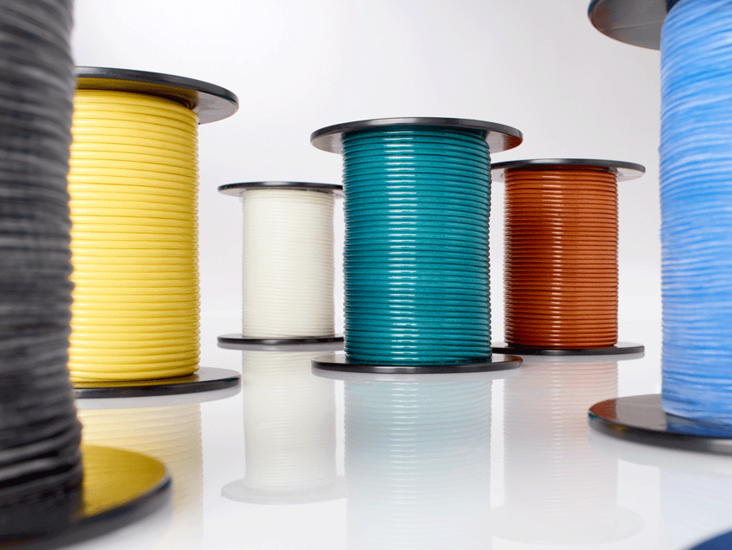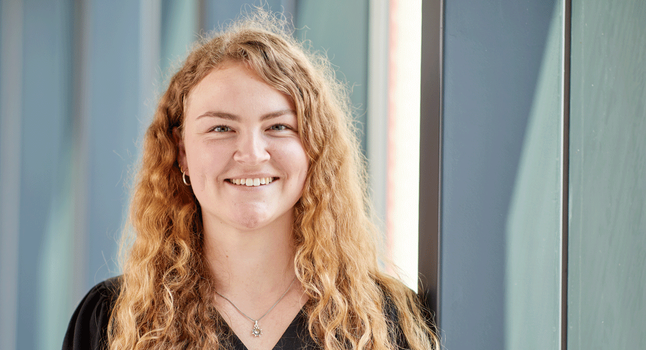 Find your right insulating sleevings with us!
You have questions according to our insulating sleeves or want to send an inquiry?
Our sales representative will be happy to help you.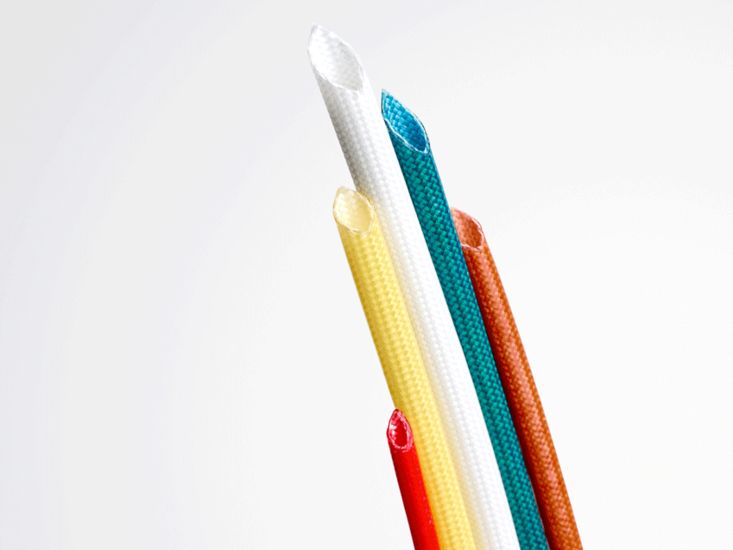 Insulating sleevings – safe use at high load
Insulating sleevings in electrical systems often have to withstand permanently high temperatures during operation. The insulating sleevings of thermal classes A to H from our range meet the high requirements of temperature resistance. At the same time, the sleevings withstand mechanical loads and are highly flexible and robust.
Our SynSleeve insulating sleevings are made of polyurethane, acrylate or silicone to allow use in different areas. Together we will find the right product for your technical requirements - please contact us.
Insulating sleevings of high quality
We permanently monitor the quality to ensure that the insulating sleevings always meet our and your quality requirements. We select our suppliers according to strict specifications and benefit from the expertise of our experienced employees. In addition, we also benefit from SynLab®.
In our range you can also find insulating sleevings with UL approval, e.g. glass fibre sleeving F/GS AC UL with an acrylic-based varnish coating. In case you should need UL approval for another insulating sleeving, our test lab SynLab® will be happy to support you.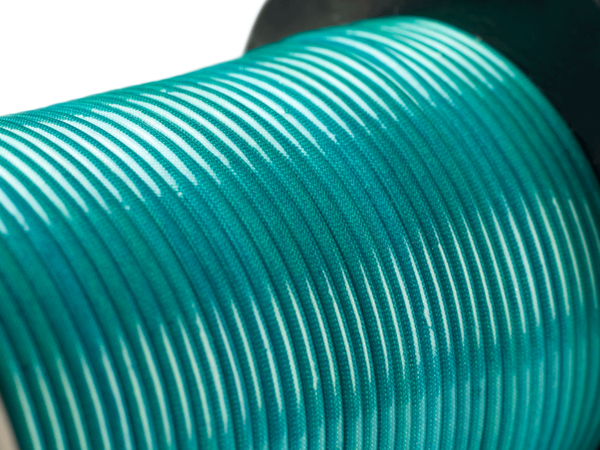 We offer the best service, even when it comes to difficult matters!
Do you have technical questions aacording to our insulating sleevings? Contact our product manager who will be happy to help you.
SynSleeve
Product range insulating sleevings