SynFlex
Metal trade
With our metal trading we want to offer you as a customer and partner of the SynFlex Group more security, both commercially and organisationally. We therefore offer you the following services for copper and aluminium: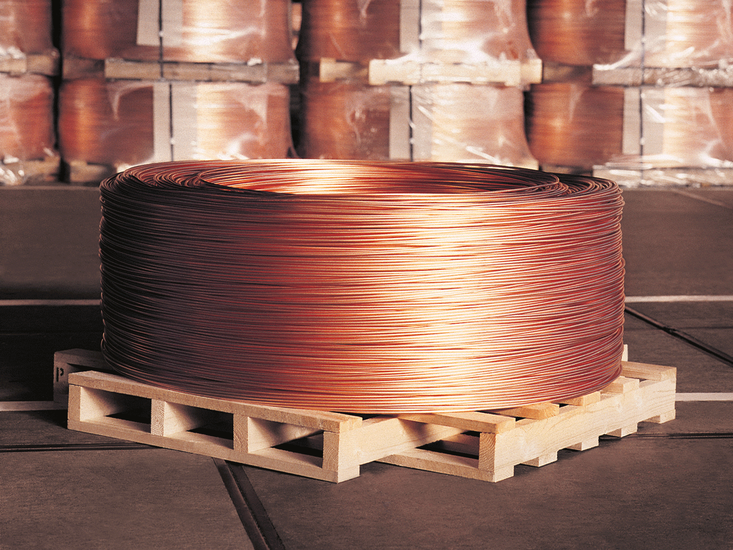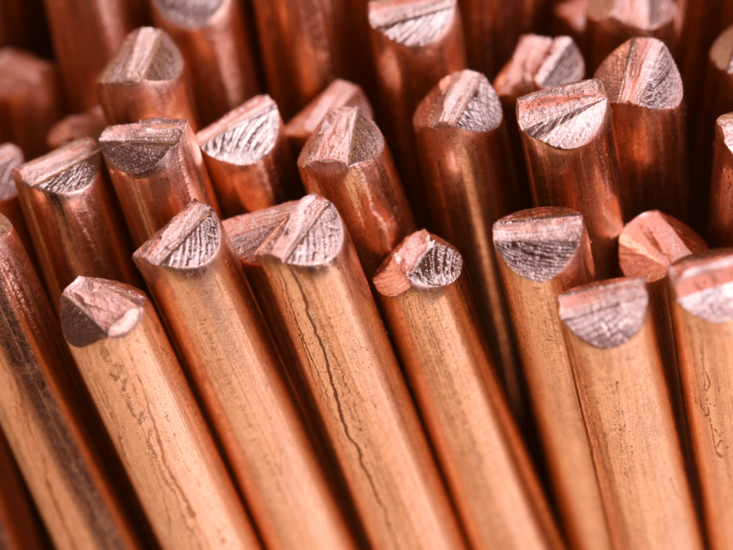 Current market information
Regular copper market analyses
In times of volatile markets, reliable information is essential for secure decision-making.
Our metal trading provides you with current market prices and copper charts. Our regular market analyses give you an insight into the turbulent markets. Our copper experts will be pleased to advise you.
Hedging of your metal requirements
Hedging in metal trading
Copper is traded on the stock exchange and is therefore subject to permanent price fluctuations. In order to give you more planning security, we offer you a reliable basis for calculation through hedging.
Our metal trade agrees a price with you for a certain quantity of copper. You can then retrieve the material flexibly in terms of time and there are no premature liquidity commitments for it. The fixed price allows you to calculate independently of the fluctuating stock exchange prices.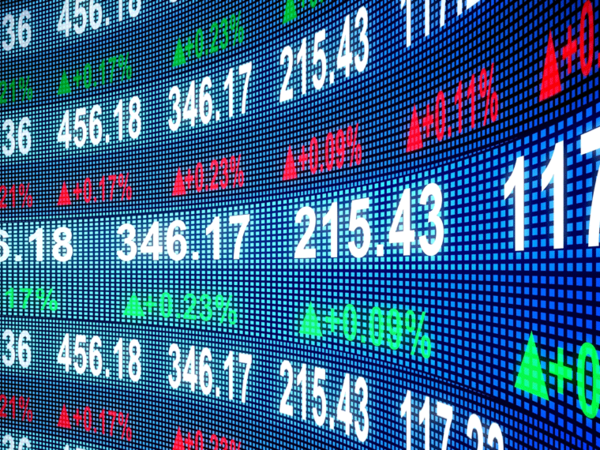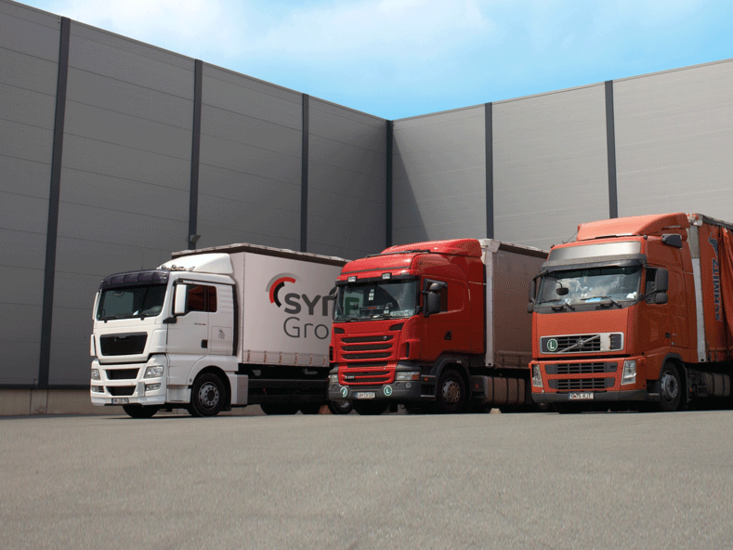 Physical supply of copper and aluminium
Your metal in the right place at the right time
In addition to hedging, we also offer high flexibility in the supply of copper and aluminium. We deliver the ordered material to the desired place at the desired time. Thus you are flexible in purchasing and have a higher organisational security.
Trust us as experts in the metal trade!
Recycling
Copper and aluminium scrap
We also buy back your copper scrap and take care of the conversion into crude copper. We carry out the processing at fixed conditions and credit the value of the copper content resulting from recycling to your copper account.
In addition to copper, we also convert aluminium scrap.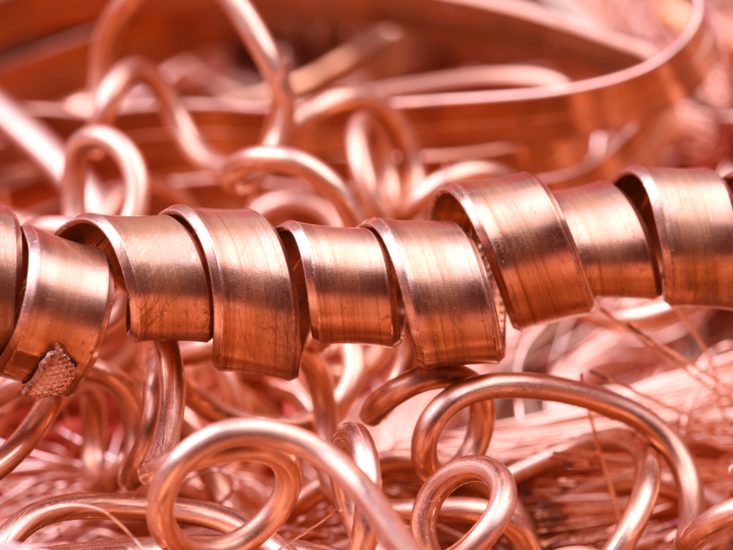 SynServ Metal Trading
Our experts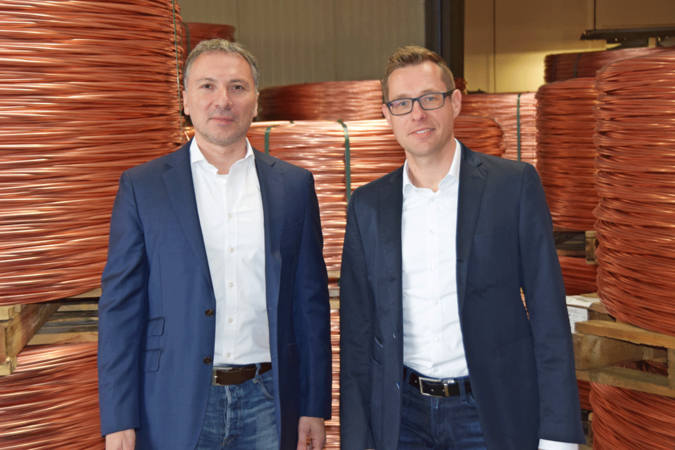 Born in 1969, Michael Wieland holds a degree in economics and worked from 1995 to 2002 as a metal trader where he dealt with metals including copper, zinc and tin. He has been part of the SynFlex and SHWire metal trading expert team since 2002.
Hermann Vauth was born in 1978 in Brakel, Westphalia and, following his qualification as a bank clerk, he studied economics in Paderborn. Since completing his studies in 2006, he has been a member of the SynFlex and SHWire metal trading expert team.