In the Insulate product range, you can find all the insulation materials you need for your electrical insulation system.
The largest area comprises the insulating materials of the SynTherm® product group. Here, there are outstanding individual solutions such as laminates produced at the Blomberg and Shanghai locations, e.g. the SynTherm® APA or SynTherm® AHA, along with the aramid papers of the SynTherm® YT series. In addition, you can find films, pressboard and specialties such as the SynTherm® YT511 crepe tube.
The SynTape® range involves electrical adhesive tapes of diverse backing materials such as polyester, polyimide or PTFE combined with different adhesive types.
The SynTherm® and SynTape® ranges are also found in the SynPrep area. Here, customer-specific punchings are produced out of adhesive and non-adhesive insulation materials.
An additional selection in the segment of Insulate are the SynSleeve electrical insulation sleevings as well as the SynChem resins and varnishes.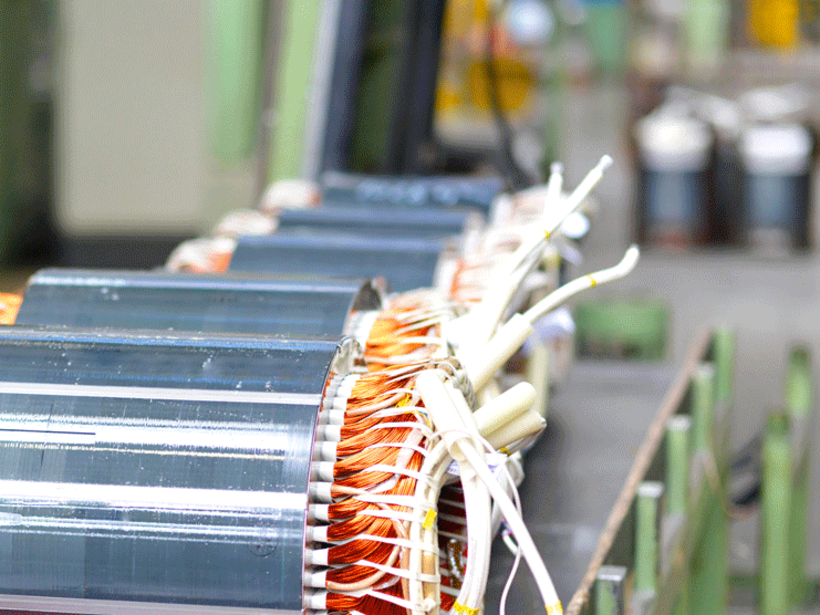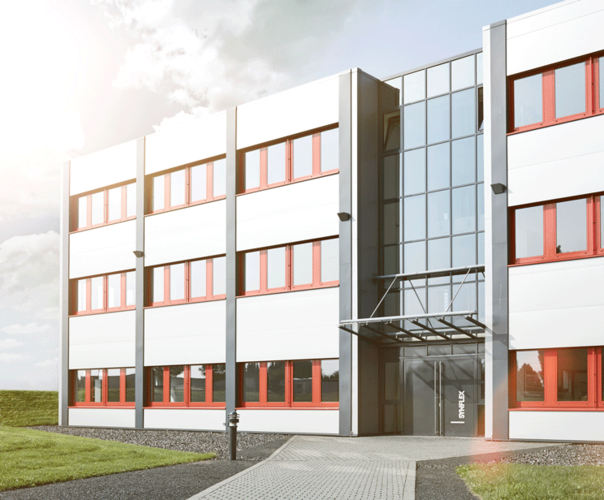 What can we do for you?
The SynFlex Experts
Give us a call or write us a message.
We are happy to advise!
SynFlex Elektro GmbH
Auf den Kreuzen 24
D-32825 Blomberg
+49-5235-968-0
info(at)synflex.de