SynFlex
Our solutions
With a wide range of products for state-of-the-art electric motors, transformers and generators, we provide the basis for megatrends of the electrical industry - such as generation of renewable energies, intelligent and decentralized power grids and the major topic of e-mobility.
Your project - we have the solutions!
Here you will find a selection of solutions. Our experts support you with customer-oriented and intelligent system solutions for the implementation of your projects.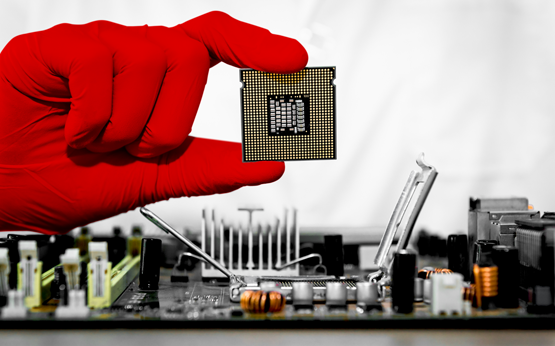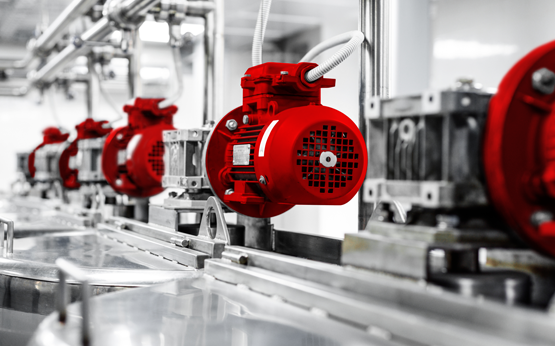 SynFlex
Industrial drive technology
The principle behind electric motors and power trains has proven itself over many years. They keep industrial production running.
Quiet, environmentally friendly and resource saving at the same time: the future belongs to electric vehicles. Whether hybrid or fully electric, on two or four wheels, our product innovations allow electric mobility to play to its strengths.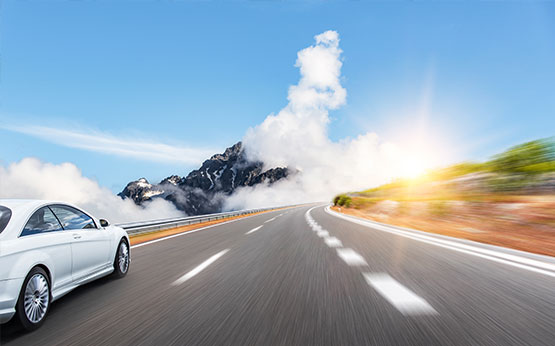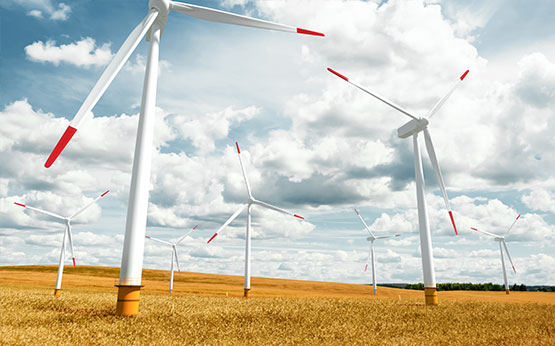 SynFlex
Energy production and generation
 It was electricity in the first place that made modern society possible, and even today all technical innovations are dependent on electrical energy.
SynFlex
Power network infrastructure
Overaged, overloaded and inadequate networks: operators are facing major challenges in the field of energy transmission. In view of "green" electricity, power network infrastructure is becoming increasingly important.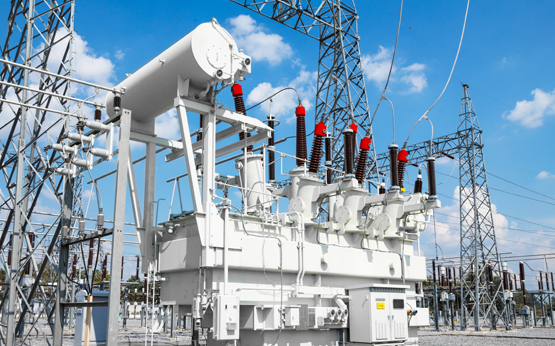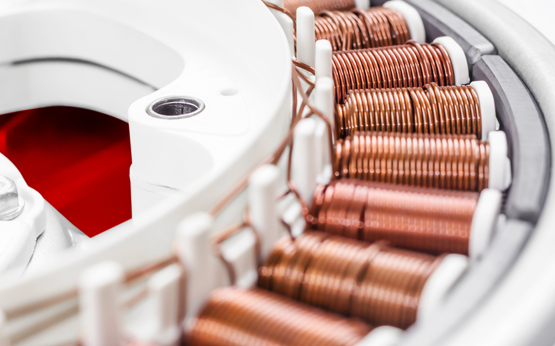 SynFlex
White goods / power tools
What do consumers look for when buying electrical household appliances? Appearance, easy handling, energy efficiency and perfect workmanship, but above all the brand promise of longevity with high load capacity turn white goods into precious goods.
SynFlex
Medical Technology
Reliability, precision and long service life are an absolute must in medical technology. After all, reliable diagnosis and successful therapies are at stake.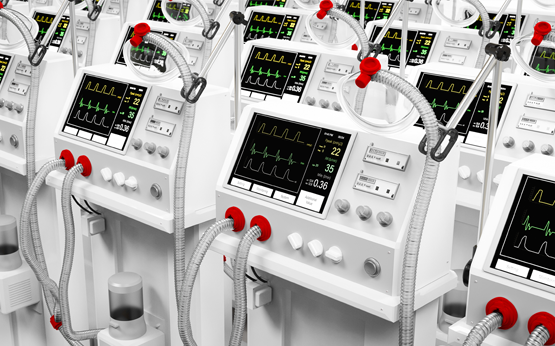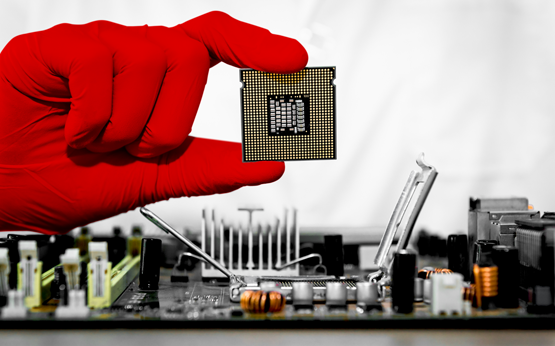 SynFlex
Other applications
Varying applications and uses in electrical engineering require flexible products, components and parts. The same applies to electronics and mechanics. Requirements that must be met by both standard and individual requests.