SynFlex Solutions
Other applications: Diversity is in demand
Demands on modern industrial applications are varied: good performance must not conflict with energy-saving properties. Robustness under high stress goes is a good match with high-quality workmanship. Whether system solutions or specific geometries, our product management team will be happy to advise you which materials from our extensive SynFlex product range are the right ones for your purpose.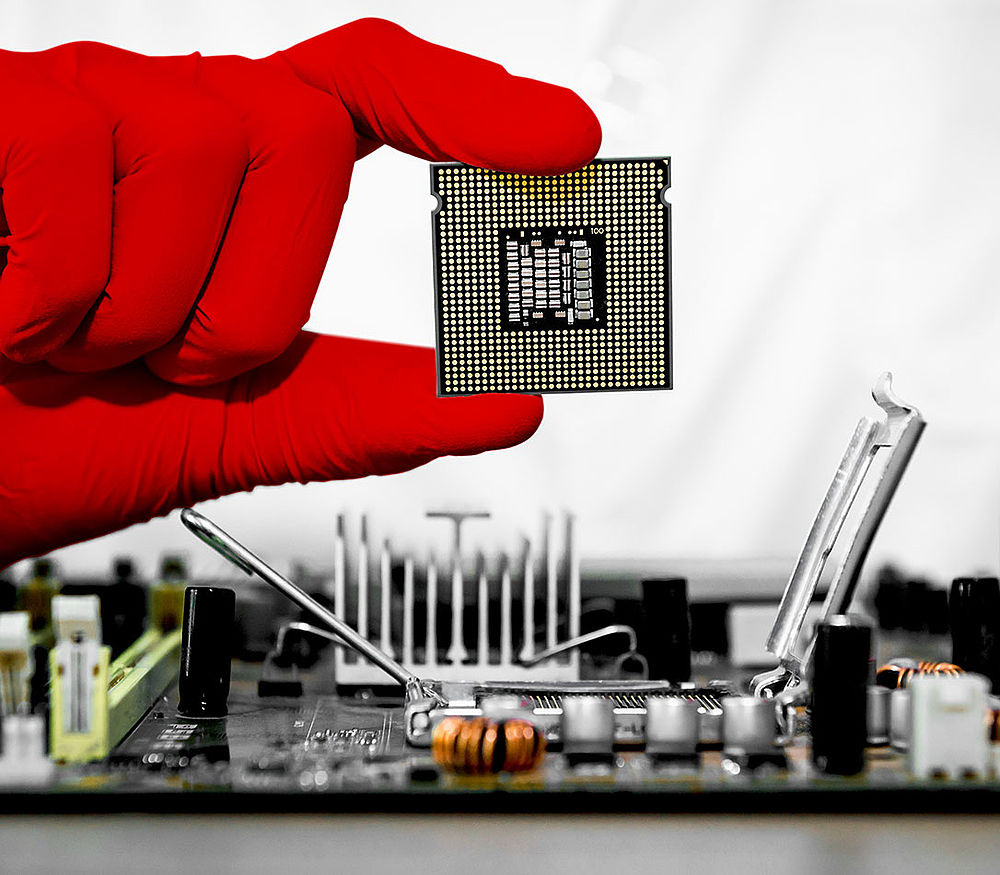 Electrical connections in heating systems
An example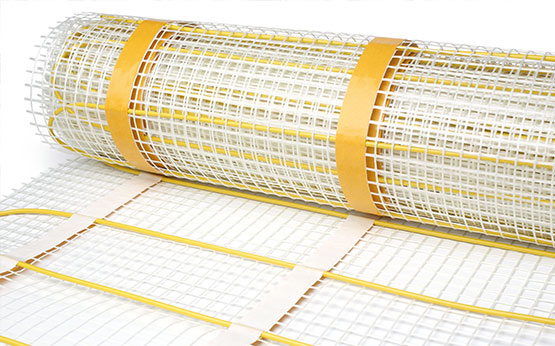 Electric panel heating systems are an interesting alternative to water-based heating, both in new and existing buildings. Installed as heating mats in underfloor heating systems, they are the first choice for retrofitting since deep intervention in the building fabric is unnecessary. In addition, they provide a pleasant, even temperature control in rooms. We can provide you with appropriate materials and components for implementing modern heating systems
Thin adhesive copper tape
Insulated, thin conductor
Insulating adhesive tapes as carrier for flexible applications
SynTape®
ISOTAPE®
INTERTAPE®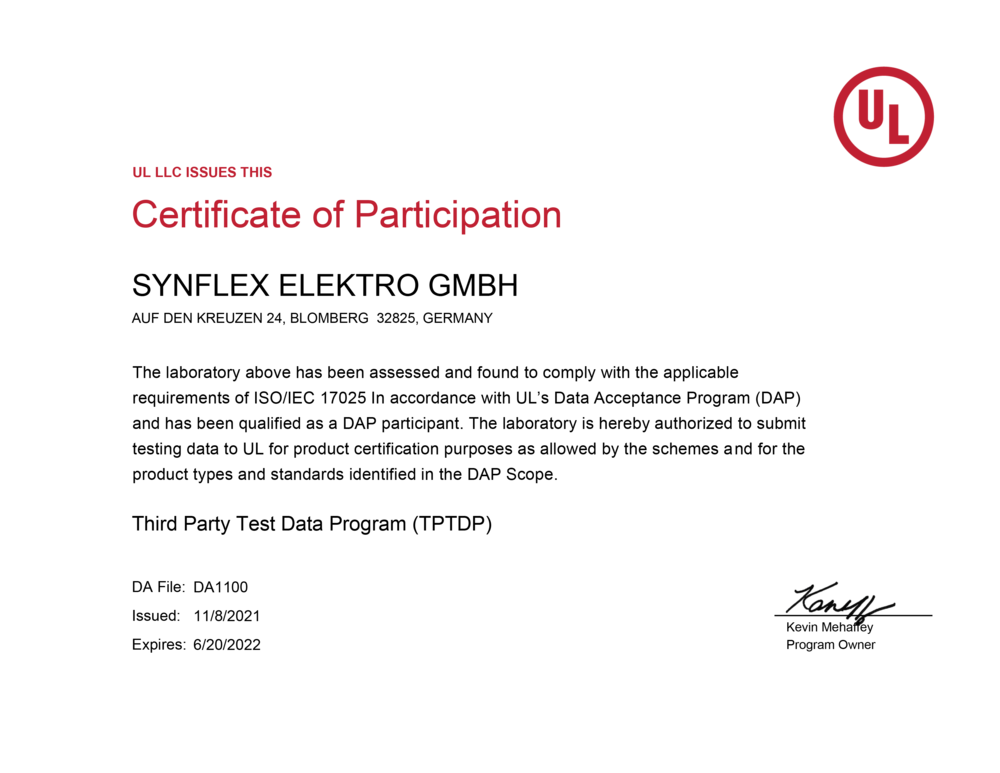 UL (Underwriters Laboratories) has the goal of testing and certifying products with regard to their safety. We can test and certify your electrical insulation systems (EIS) for you.
For several years we have been working successfully with UL in the field of electrical insulation systems. As the first test laboratory in Europe according to the UL Third Party Test Data Program TPTDP, we carry out tests that are necessary for the extension and new development of an EIS. These include life cycle tests (FTA, DLTA) and system extensions (CCT) as well as material-specific individual tests. All tests are carried out according to UL standards, in particular UL 1446 and IEC standards.