The "Winding" product segment includes all conductive materials for winding electrical motors, transformers and electric motors. Round and flat enameled copper and aluminum wires form the largest share of this segment.
In addition to specialties such as the extremely conductive SHTherm® 210/220 Glide, you can also find very customized products in the SynWire WW range, in addition to the premium winding wires from SHWire. These are conductors of copper and aluminum wound with tapes of insulating materials.
In addition to these special wires, this product group includes round and flat (HF) litz cables, as well as bare round and pressed litz cables, which in turn are additionally wrapped or wound with insulating materials or yarns. The SynShield® as a special solution especially for transformer construction is a copper and aluminum tape that is shielded with insulating materials.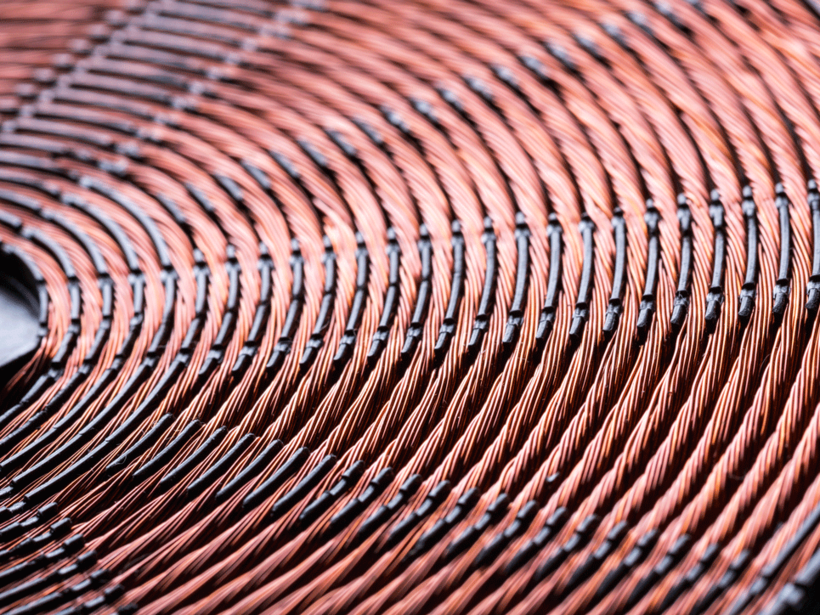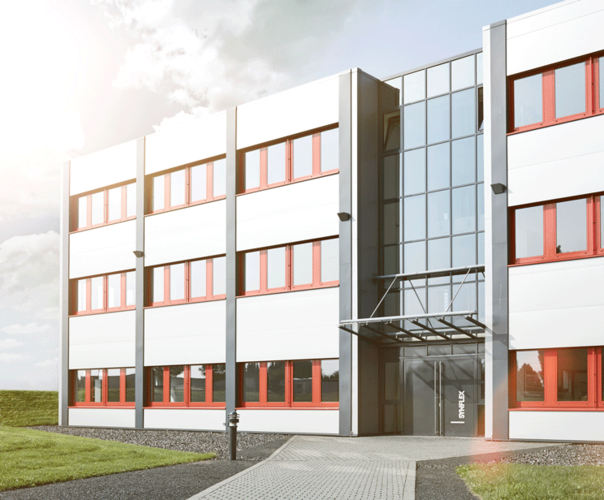 What can we do for you?
The SynFlex Experts
Give us a call or write us a message.
We are happy to advise!
SynFlex Elektro GmbH
Auf den Kreuzen 24
D-32825 Blomberg
+49-5235-968-0
info(at)synflex.de