SynFlex Solutions
Medical Technology - Their work saves lives
The demands on medical technology products are high. Magnetic resonance tomography, PET scanners and other high-tech devices must function perfectly at all times, have a high tolerance to electromagnetic radiation (EMC, electromagnetic compatibility) and withstand high loads. The products of our large standard range offer all these characteristics - and more: with individual solutions, a high product variance as well as comprehensive service we support you specifically in your important work.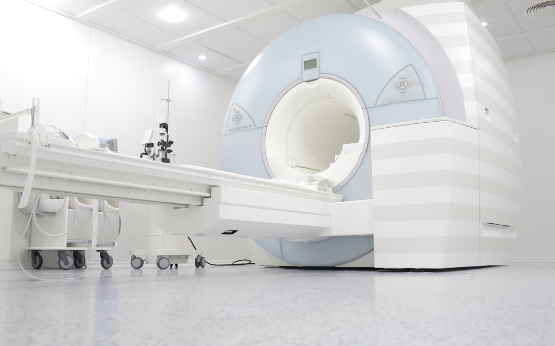 EMV protection for control units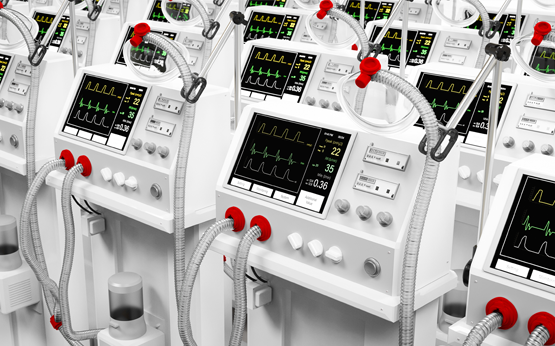 Modern medical technology is safety-relevant with regard to functional efficiency of all electrical assemblies as well as EMC shielding. Our die-cut parts made of copper adhesive tape and polyester film, for example, combine both desired properties. They provide electrical insulation and prevent the entry of unwanted radiation to accessories that are difficult to shield, such as keyboards.
Insulating materials for internal insulation
Shielding films, adhesive and non-adhesive
Connecting wires complying with medical technology requirements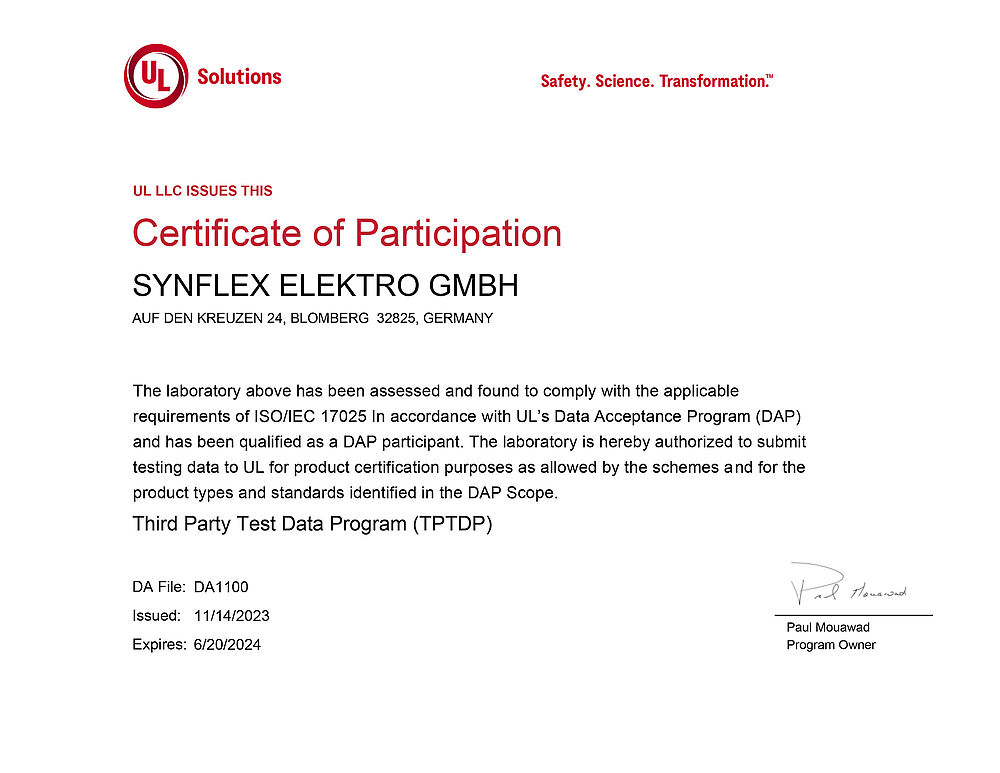 Our UL certificate for increased safety
The basic idea of UL (Underwriters Laboratories) is to make the world a safe place.
In addition to the existing UL certification for our products, we have been working successfully with UL in the field of electrical insulation systems for several years. As the first test lab in compliance with UL TPTDP (Third Party Test Data Program) in Europe, SynLab® carries out all tests that are necessary for the extension and new development of electrical insulation systems. These include, among others, life cycle tests (FTA, DLTA) or system extensions (CCT). All tests are of course carried out in accordance with UL standards, in particular UL 1446 and IEC standards.