SynWire WW
Special wires for the electrical industry
Our special wires are enamelled wires and (high-frequency) litz wires made of copper or aluminium, covered with various flexible insulating materials, adhesive or non-adhesive, such as paper, non-wovens, films, laminates and mica.
Our special wires are unique products that synergize our expertise in enamelled wires and insulating materials. In doing so, we respond to your needs and will be happy to advise you on the different materials and covering options.
Our wrapped wires are used in many areas, including automation, wind energy, power electronics, drives, medical and railway technology.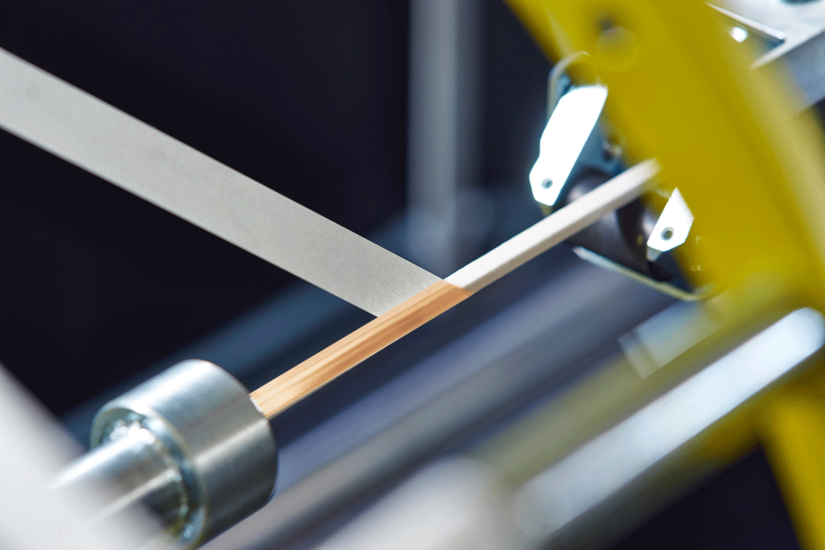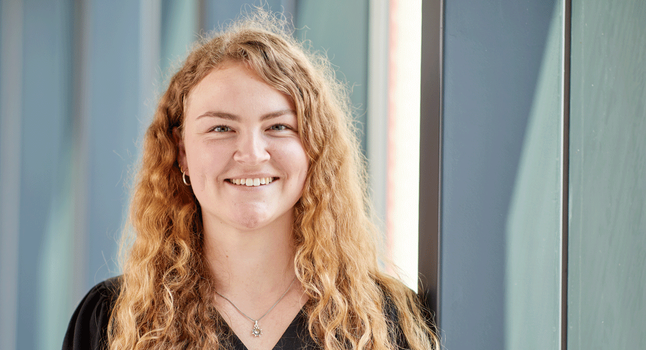 Find your right special wire with us!
You have questions according to our electrical adhesive tapes or want to send an inquiry?
Our sales representative will be happy to help you.
Individual special wires – tailor-made for your project
Our special wires are no standard products. For each application, we check the requirements together with you and determine the needed materials and covering options. Due to the many possible factor combinations, our special wires are always individual and tailor-made.
Our material portfolio for your special wires
Our entire product range of enamelled wires, stranded wires and flexible insulating materials is at your disposal - together with you we will find the perfect combination for your project.
Solid conductor of copper / aluminium
blank or enamelled
flat or round
Litz conductor
blank or enamelled
profiled or round
Aramide paper (SynTherm® YT510, Nomex®)
Polyester film
Polyimide film
Mica products
Aramide paper
Polyester film
Polyimide film
Glass yarn
Natural silk
Nylon
Glass yarn
Mixed fabric glass / Polyester
Manifold wrapping options for our special wires
In addition to the different materials with which we can wrap stranded wires and wires, types of wrapping can also be quite different. Insulating materials can be applied in several layers, wound in various directions around the conductor and arranged with individual overlaps. Our state-of-the-art machinery includes central winders as well as tangential winders, so that we can offer you a wide range of wrapping options.
---
Your product benefits of special wires
High mechanical flexibility
Individual product structures by means of different wrapping techniques
Highest possible temperature resistance
Very good mechanical protection
Good penetration during impregnation
Good machine processing
Durability / stability