SynTherm®
Insulating Materials
Insulating materials are used in electrotechnical and electronic applications for electrical insulation and mechanical protection. In addition to serving as anti-skid protection for machine processing, they increase operational safety.
SynFlex offers a wide range of materials and dimensions in the field of insulating materials. In addition to single-layer insulating materials, SynFlex also offers a wide range of multi-layer laminates, most of which are produced at the Blomberg plant.
Particularly attractive are individual multi-layer laminates, considering SynFlex's proprietary UL electrical insulation systems. By utilizing innovative insulating materials, technically demanding parameters with minimal construction heights can be achieved.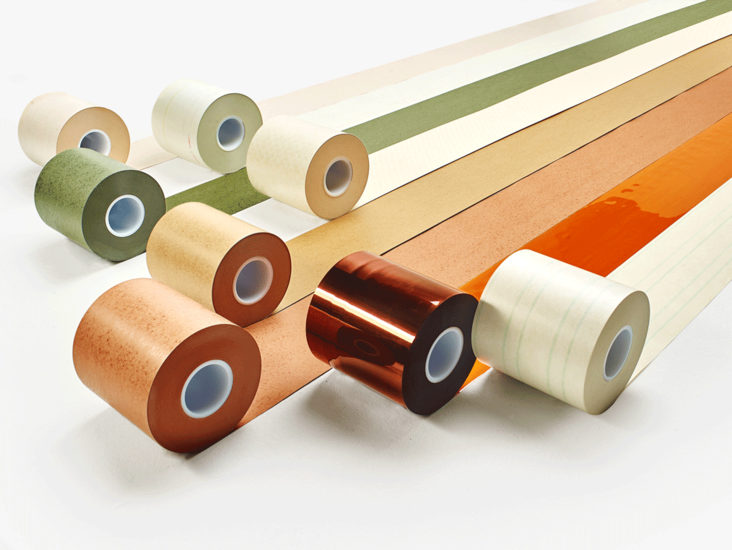 Product range
SynTherm® Insulating Materials