SynTherm®
Insulating materials for your project
Insulating materials are used in electrotechnical and electronic applications for electrical insulation. They are also used as mechanical protection and serve, among other things, as anti-skid protection for machine processing and increase operational safety.
As a long-standing partner for insulating materials, you will find a wide variety of insulating materials in the SynTherm® product range, each adapted to the specific area of application. The spectrum ranges from mechanically very resilient pressboards to high-temperature resistant SynTherm® YT aramid papers.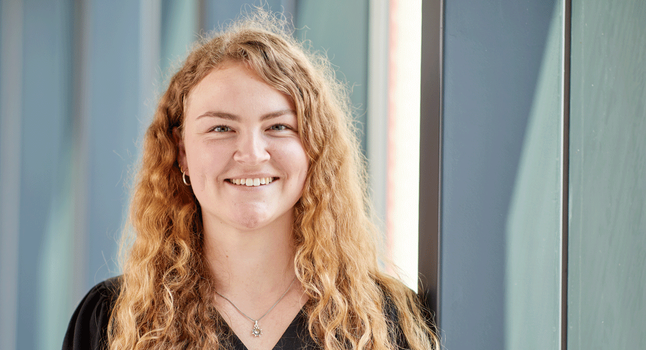 Find your right electrical insulation materials with us!
You have questions according to our electrical insulation materials or want to send an inquiry?
Our sales representative will be happy to help you.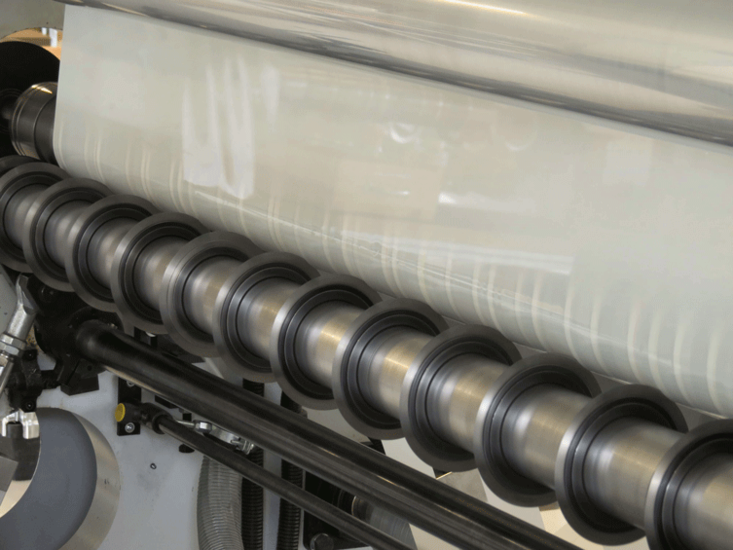 Our insulating materials – tailored to your needs
We use the latest cutting and punching machines as well as laminating systems to tailor the entire SynTherm® range to your individual requirements.
Our large selection of insulating materials with specific properties covers a wide range of applications. You can obtain our materials in thicknesses from 12 to 1,000 μm and thickness-dependent from a width of 6 mm.
Our innovative insulation materials also combine technically demanding parameters with minimal composition heights. By integration of the high-quality SynTherm® YT aramid papers and the polyimide film SynTherm® H in our in-house production process we can not only produce defined standard laminates, but we can also meet customer-specific requirements.
In addition to single-layer insulation materials, SynFlex also offers you a wide range of multi-layer laminates, most of which are produced at site in Blomberg. Our in-house production enables us to ensure a particularly high level of quality in this field.
Individual multilayer laminates are particularly interesting with regard to our own UL electrical insulation systems. Even with customized insulation materials, we offer the adoption of insulating materials in our UL electrical insulation systems thanks to our laboratory SynLab®. In this way, the system can be even better adapted to your requirements.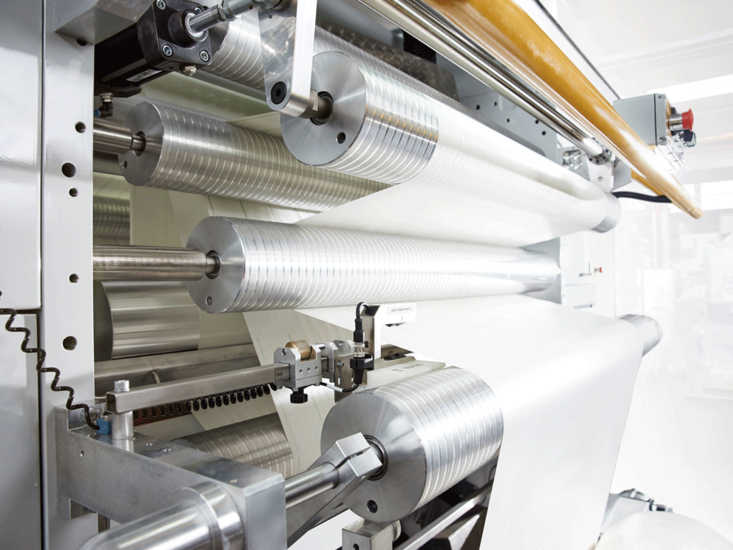 Individually developed insulating materials
for your project
Every application is specific, so our experienced product managers work with you to analyse the requirements and determine the right insulation material for the planned project. As for certain demands, SynTherm® multi-layer laminates can be specially developed and produced for you. The 2- and 3-layer laminates can be customized not only in terms of material combination but also in terms of the composition. Please contact us!
Perfect planning, fast delivery
By means of fully automatic order processing as well as an online connection to the IT-supported production planning system, we supply you with individually converted tapes, punched and shaped parts, feathered and cut-to-length material in the shortest possible time - within 48 hours on request.
Product range
SynTherm® Insulating Materials