The Connect & Equip product range is focused on connecting cables as well as connecting and fastening elements. Here you can also find specialties from the product portfolio of SynFlex for the completion, assembly and testing of electrical motors, transformers and generators.
The SynCon® range includes the large field of connection litz cables. Highlights include the BETAtherm® 155 UL litz cables in AWG and metric specification, as well as the SynTex® 155 low-voltage control cable. A comprehensive range of transformer terminal blocks are available for connecting transformers. In addition to a wide array of testing devices, temperature monitors, cooling fans and bandage tapes, SynParts delivers specialties such as core cooling insulation, slot wedges and fiberglass reinforced profiles.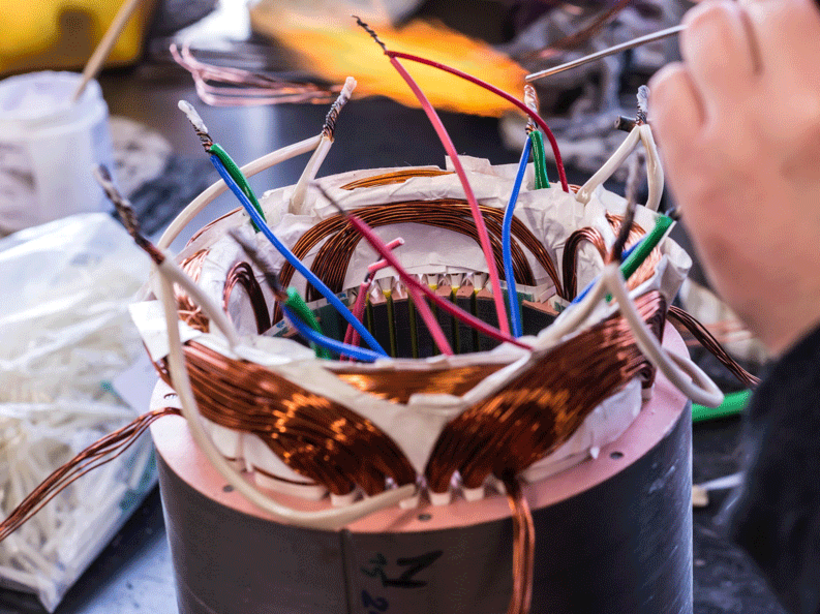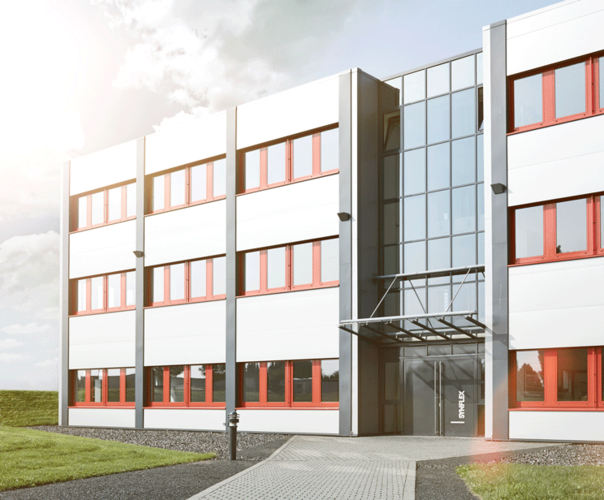 The SynFlex Experts
What can we do for you?
Give us a call or write us a message.
We are happy to advise!
SynFlex Elektro GmbH
Auf den Kreuzen 24
D-32825 Blomberg
+49-5235-968-0
info(at)synflex.de