SynFlex solutions
Industrial drive technology: tried and tested, yet rethought
Robust high, medium and low voltage drive technology is a decisive factor for economic success. To enable it to do its job successfully, it takes components that meet the most varied requirements. These include resistance to partial discharge, energy efficiency and reliability. Above all, resource-saving properties are a must in the 21st century. We support you with our high product variance, our flexible service and high availability.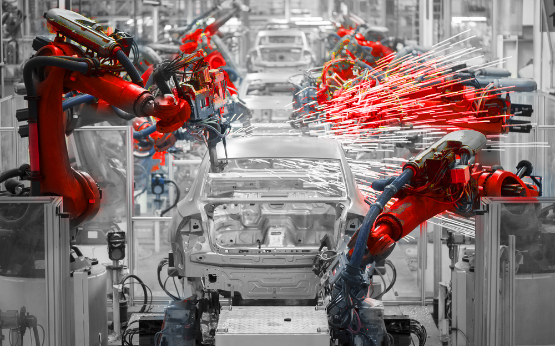 Inrush current limiter
An example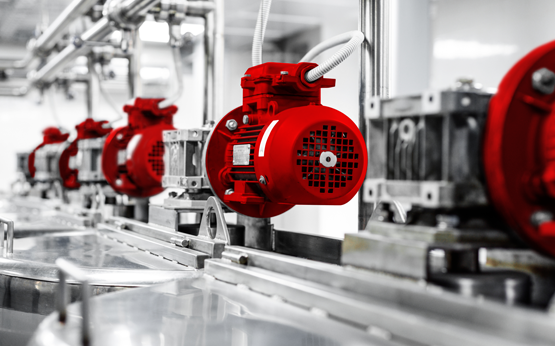 Technicians know the effect: An electrical device requires high inrush current. When it is switched on, immediate darkness is the result - the fuse has tripped. To prevent such breakdowns, especially in industrial production, our customers develop solutions for soft starting; instead of creating a current peak, the current is started within a defined period of time to protect both the power supply system and the machine.
Die-cut parts made of polyimide
Adhesive tapes for safe but flexible and even sealing connections
Sleevings for protection against high currents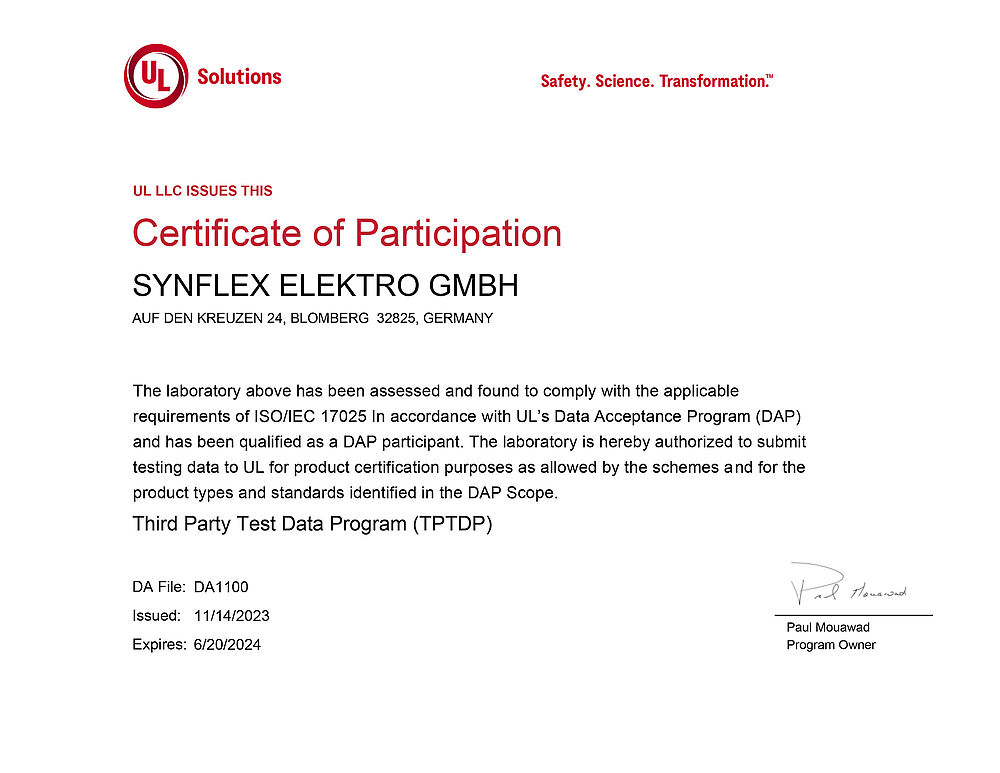 UL certified: our products are safe
UL (Underwriters Laboratories) has the goal of testing and certifying products with regard to their safety. Nearly all our products are UL certified so that you can work with us safely.
We have been working successfully with UL in the field of electrical insulation systems for several years. As the first test laboratory in Europe according to UL's Third Party Test Data Program (TPTDP), SynLab® carries out all tests required for the extension and new development of electrical insulation systems (EIS). These include life cycle tests (FTA, DLTA), system extensions (CCT), adaptation of existing systems and material-specific individual tests that are carried out in accordance with UL standards, in particular UL 1446 and IEC standards.