SynFlex solutions
White goods / powertools: durability is the key
Our high-quality components for washing machines, dishwashers, refrigerators or drills achieve these quality characteristics. Every day, they have to withstand environmental influences such as heat, cold or mechanical stress and be ready for use at all times. We ensure long service life by testing our products thoroughly before marketing. This is why you win satisfied customers with your durable equipment, guaranteed by SynFlex.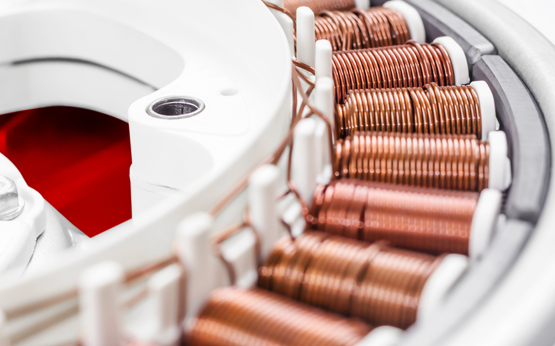 Power drills
An example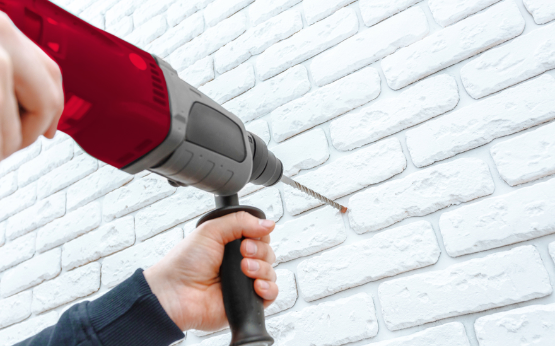 Every do-it-yourselfer has one, in many households you can find it: the power drill. Whether you are moving houses, working in your own workshop or for minor repairs, the machines are irreplaceable helpers in everyday life. They have to endure a lot, be it dust, changing temperatures or other stresses and strains. Our components ensure the necessary reliability and robustness.
Casting compounds
Cords and tapes
Phase insulation made of aramid and polyimide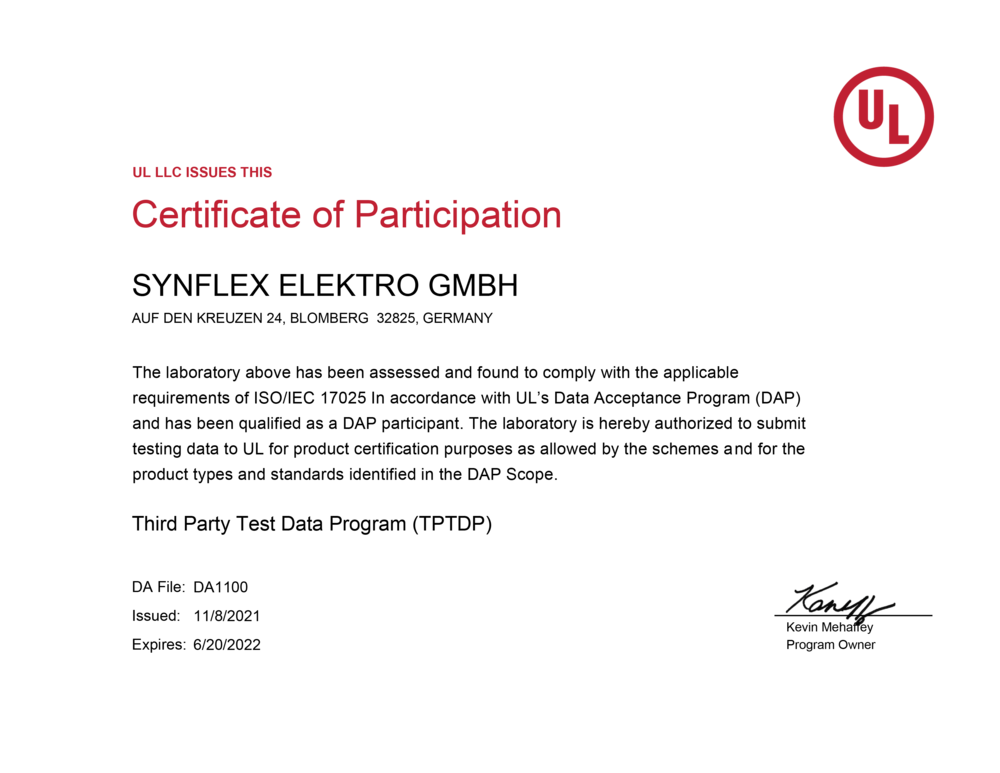 The basic idea of UL (Underwriters Laboratories) is to make the world we live and work in a safe place.
For several years, SynFlex has been working successfully with UL in the field of electrical insulation systems. As the first test laboratory in Europe complying with the UL Third Party Test Data Program (TPTDP), SynLab® carries out all tests required for the extension and new development of electrical insulation systems. These include life cycle tests (FTA, DLTA), system extensions (CCT), adaptation of existing systems and material-specific individual tests that are carried out in accordance with UL standards, in particular UL 1446 and IEC standards.