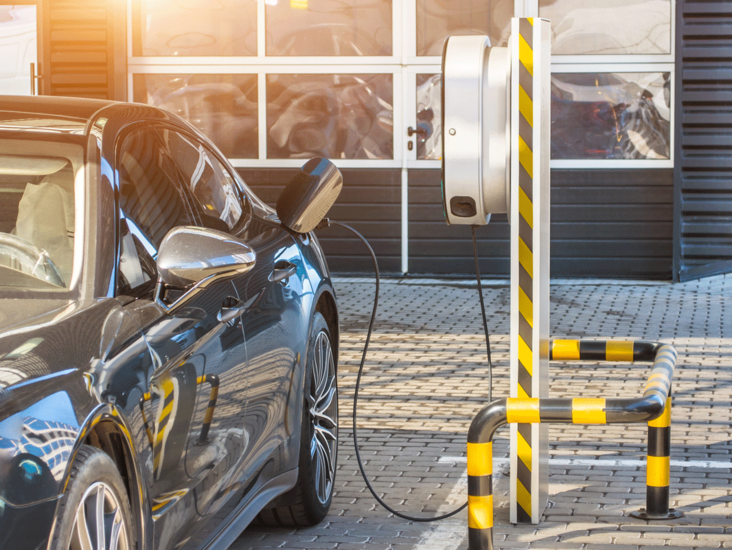 Partners, management and employees of the SynFlex Group undertake to observe law and regulations, corporate goals and the guidelines of the management policy.
Our actions are oriented to the satisfaction of our customers. Requirements of our customers are an incentive for us to systematic improvement.
The commitment to continuous improvement is an essential aspect of our corporate culture. With our basic strategy, we are reaffirming our commitment to the permanent optimization of our processes and products.
We are committed to both environmental protection and efficient energy management.
Occupational safety has high priority. We are committed to continuous improvement, including the avoidance of negative effects on people and the environment.
We promote the trust and development of our employees. Motivation and identification are the basis for consistently high performance.
Our information and communication policy is holistic, regular, objective and open.
The management evaluates the status, appropriateness and effectiveness of the integrated management system through regular reviews.