Work and life in the town of carnations
Ostwestfalen-Lippe
The city likes to advertise with the slogan "Small but nice". With its historic buildings and extensive natural surroundings, it not only offers a very special ambience. In addition to numerous shopping opportunities, the family-friendly city provides affordable living space and good educational offerings as well as many leisure activities.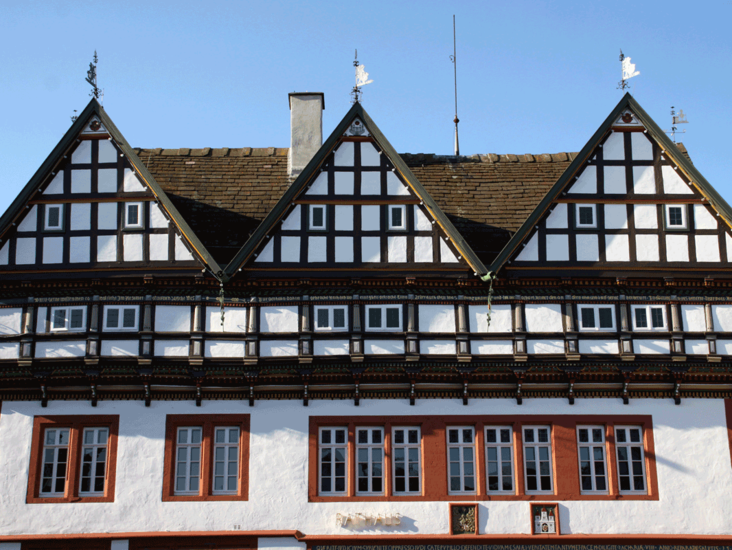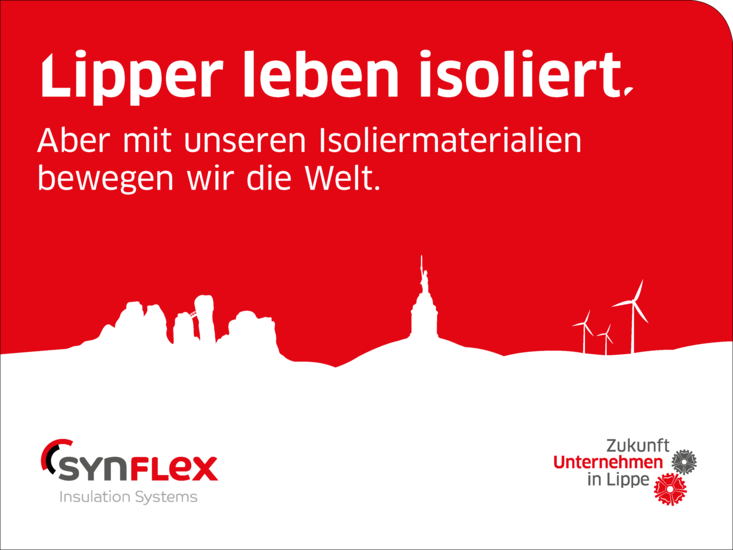 East Westphalia Region Lippe – strong economic positioning
The region East Westphalian region Lippe is located in North Rhine-Westphalia and has 2 million inhabitants. Numerous sights and three nature parks make it very attractive for tourism. Its industry makes the region's economy very strong. Mechanical engineering, electrical engineering, food industry, IT industry, automation technology and furniture industry play a particularly important role. In view of the good traffic situation, many logistics companies and forwarding agents have settled in the Bielefeld/Herford area. With approx. 140,000 companies, one million employees and a gross domestic product of more than 60 billion euros per year, this area is one of the strongest economic regions in Germany. The special feature of the regional economy is a broad sector mix with a focus on the manufacturing industry and numerous world market leaders. Medium-sized companies such as SynFlex and SHWire characterize the region.