Insulate
UL certification in accordance with UL 1446 for your electrical insulation systems
Proving the product safety of your own equipment is becoming increasingly important in our globalized world. With certain standards and certifications, you obtain approval for your products, stand out against your competitors and establish yourself on the (international) market. Consumers in particular rely on certification marks and international standards for product quality and safety.
One of the most important and also globally recognized certifications for electrical insulation systems is the UL certificate according to UL 1446. With this seal, you prove to meet the general requirements with respect to the electrical safety of your products.
At SynLab®, we offer comprehensive project services, help you test the materials you use and map test procedures to Standard UL 1446 under the UL Third Party Test Data Program.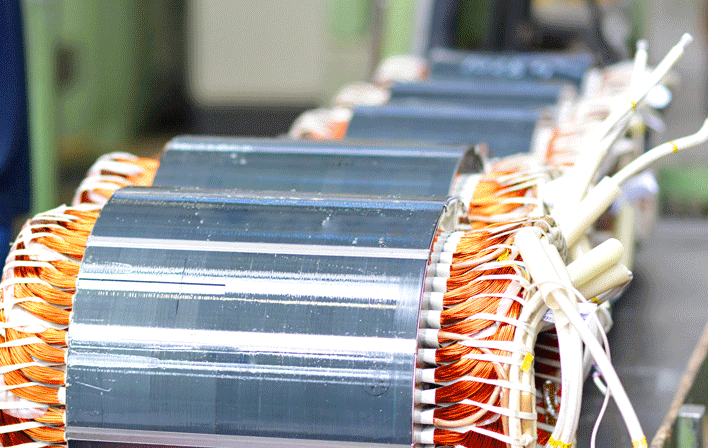 We offer the best service, even when it comes to difficult matters!
Do you have questions according to UL 1446 and electrical insulation systems? Contact our product manager who will be happy to help you.
What is UL certification?
UL Underwriters Laboratories is an independent organization that tests and certifies products with regard to their electrical safety. For the American and Canadian market, UL approvals and certifications are a prerequisite for a product's market approval. Founded in the USA in 1894, UL has evolved into a worldwide organization - accordingly, UL-certified products are recognized in the areas of fire protection and electrical safety as well as hazardous substances, water quality and food safety.
UL 1446 standard offers a guideline for the creation and expansion of electrical insulation systems in the low-voltage range and, in addition to administrative specifications, also provides descriptions of the tests to be carried out.
UL certifications to Standard UL 1446 at SynFlex
As part of the UL Third Party Data Test Program, we carry out projects in accordance with UL 1446 at SynFlex. In addition to the adoption, creation and extension of electrical insulation systems, we also offer you other comprehensive services in our test laboratory.
We take over the entire handling of your project, act as an interface between you and UL and ensure that your certification runs smoothly.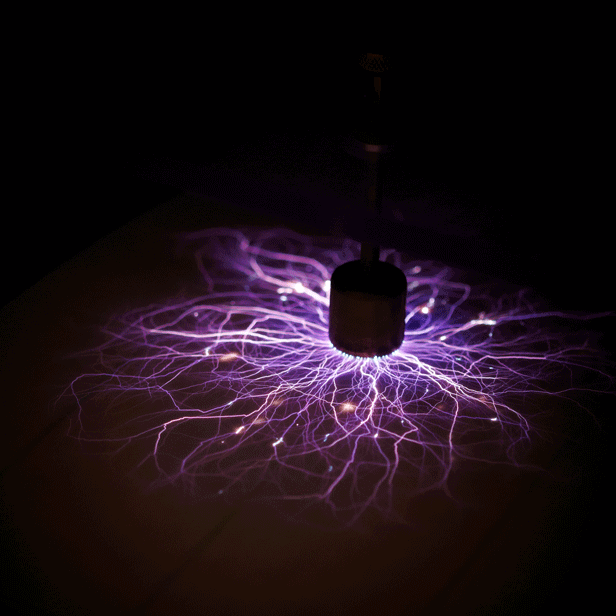 Increased operational safety due to UL-certified electrical insulation systems
Due to temperatures that arise during the use of electrical devices, chemical reactions and ageing processes occur that affect components, such as windings and insulating materials. In order to ensure the operational safety of devices, their components must be harmonized with each other.
But how can you ensure the product safety of your equipment? UL 1446 certified electrical insulation systems are a combination of electrically insulating materials (EIM) and electrically non-insulating materials (NIM) that work as a tested system in a specific temperature class or even below. With this UL certification, you receive proof of reliable interaction of the components and thus of the operational safety and durability of your products.
Note: Each electrical insulation system is unique - materials cannot be readily added or replaced with alternative products. Any modification or adaptation of a system requires testing and subsequent re-certification by Underwriters Laboratories (UL). Our experts will be happy to support you.
Create, extend or modify electrical insulation systems
Once you need an electrical insulation system for your product, you have several options for selecting and using a system.
We have developed our own UL electrical insulation systems for different temperature classes in which you can use a wide range of our product program: insulating materials SynTherm®, SynTape® adhesive tapes, various potting compounds and our wires.
Did you know that you can find both our electrical insulation systems and other systems for adoption in UL's database? If one of these existing systems meets your requirements, you only pay a kind of license or user fee and may use it from then on.
If you cannot find a suitable electrical insulation system or want to make changes to an existing one, contact our experts and together we will work out a solution for your product. Whether you want to add more materials to a system or bring in a material alternative, we will take care of the communication with Underwriters Laboratories (UL), carry out the appropriate tests and ensure that your modified system is approved as quickly as possible.
We also carry out the development and testing of a completely new electrical insulation system and its approval in our laboratory. Typically, a complete ageing test (FTA) is carried out first, followed by a sealed tube test (CCT). Approval of the new system (including all tests to be carried out) usually takes at least one year.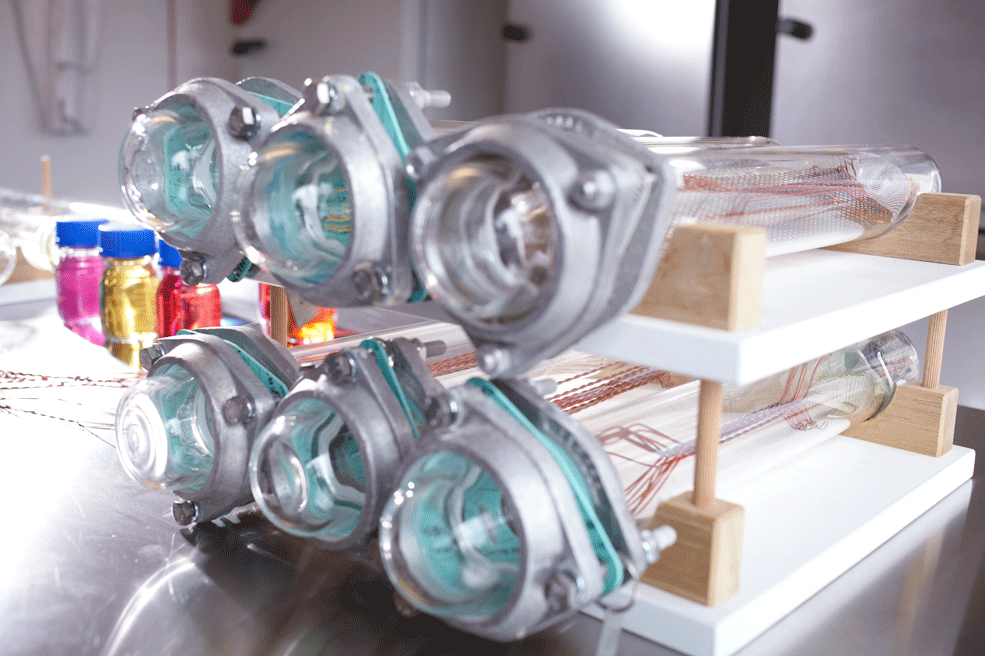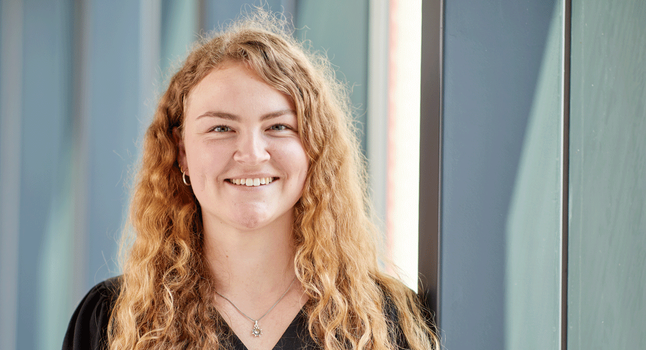 Find your right product with us!
You have questions according to our products or want to send an inquiry?
Our sales representative will be happy to help you.
Testing according to UL 1446
Our UL laboratory is equipped with modern test equipment so that we can offer you a wide portfolio of tests. These can take place in connection with UL 1446.
The FTA test is a life test. We use it both when creating a new electrical insulation system and for existing systems to which further insulation materials are added.
To carry out the test, GPM models (General Purpose Model), so-called motorettes, are built up with the materials of the system. Typically, the motorettes are tested at three or four different temperatures in several cycles, using 10 GPM's per temperature.
Test cycle: At the highest temperature, the GPMs are aged for three days (seven days at the medium temperature and 28 days at the lowest temperature) in the heating cabinet. This is followed by a vibration test at 60 Hz for one hour, a cold shock test at -20 °C, and a humidity test at 92 to 100 per cent relative humidity at room temperature for 48 hours. At the end of each cycle, we perform the End of Life Test to check the electrical stability of the insulation system. The cycles continue until all ten GPMs fail.
At the end of the test, the system is assigned to its thermal class. Classification is made according to the determined and calculated average failure time.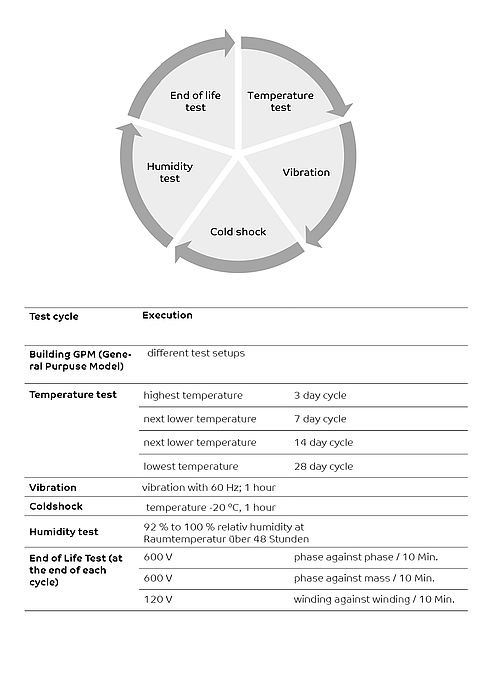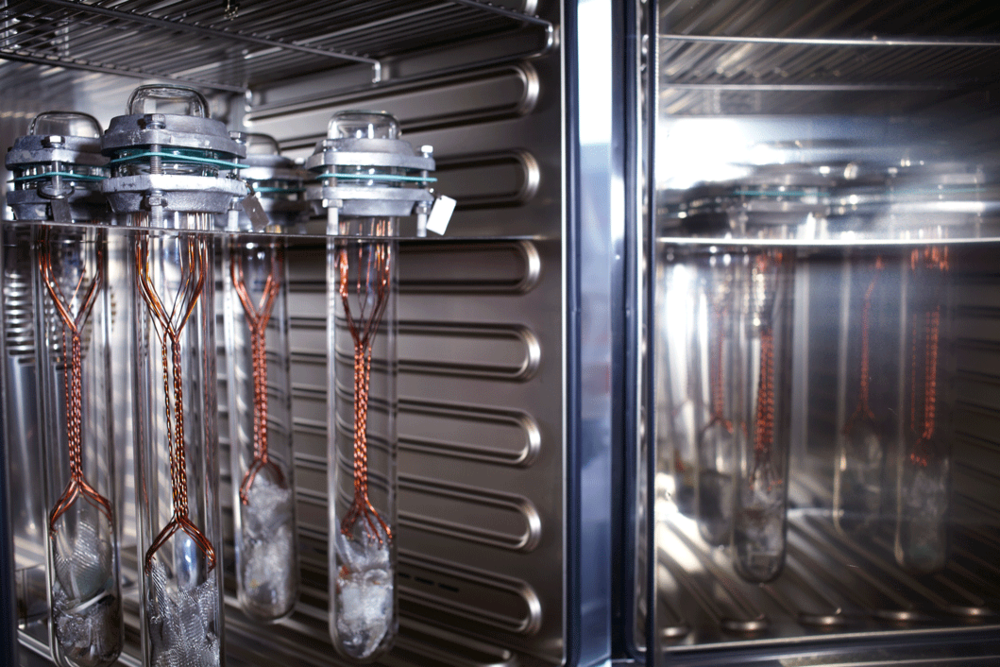 Sealed Tube Test CCT (Chemical Compatibility Test)
As an alternative to FTA, you can add a non-insulating material (NIM) by means of compatibility testing with the CCT (Chemical Compatibility Test). Insulating components (EIM), however, can only be replaced or added by means of this test to a very limited extent. Benefits are significant cost and time savings.
The test is set up by creating 10 Twisted Pairs each with the materials of the original system (Reference Tube) and 10 Twisted Pairs with the materials that are to be newly included in the system (Substitute Tube). These gas-tight sealed glass flasks (Sealed Tubes) are then conditioned for 14 days at 25 degrees Celsius above system temperature. Finally, an electrical test of the enamelled wires (twisted pairs) is carried out to evaluate the thermo-chemical degradation of the enamelled wire insulation.
The test is considered passed if the twisted pairs from the substitute tube reach at least 50 percent of the reference tube.
You can use your adapted system immediately after successful testing and registration by UL.
Further services of our test laboratory
The SynFlex Group test laboratories at the SynFlex locations in Blomberg and Shanghai, and at headquarters of SHWire in Lügde are known for their variety of thermal, mechanical, chemical and electrical testing procedures.
In the SynLab®, tests are conducted not only on the interactions of various components of the electrical insulation system as part of UL, but also on selective and long-term impacts of products and product groups.
In addition to a variety of tests accompanying production and monitoring quality, the SynLab® also stands for intensive tests in the field of R&D, as well as customer-specific evaluations. With detailed analyses, we help our customers analyze the materials deployed, along with their quality and structure.
fatigue analyses
endurance measurements
material analyses
damage analyses
tests according to DIN EN 60851
chemical analyses
fundamental analyses
surface analyses
contamination analyses
Electrical insulation system 130-1
SynFlex
system temperature 130 °C
basic insulation provided by:
SynTherm® P and aramide papers
copper/aluminium winding wires and litz wires
standard plastic insulation
an introduction to electrical insulation systems for low temperatures
Electrical insulation system 155-1
SynFlex
system temperature 155 °C
basic insulation provided by:
SynTherm® P and aramide papers
SynTherm® and
SynTherm® P laminates
as intermediate insulation
copper/aluminium winding wires and litz wires from 155 °C
standard plastic insulation
a wide range of combinations in the medium temperature range
Electrical insulation system 180
SynFlex
system temperature 180 °C
basic insulation provided by:
SynTherm® YT aramid paper
SynTherm® H polyimide films
copper/aluminium winding wires ≥180 °C
a wide range of plastic insulation variants
adhesive tapes resistant to high temperatures
a wide range of possible combinations
meets the highest temperature requirements
thanks to the extremely thin materials of
SynTherm® YT and SynTherm® H products, a wide variety of laminate superstructures and optimised construction superstructures are possible for the EIS