SynWire WW
Litz & Special Wires
The SynWire WW Litz & Special Wires involve copper and aluminium conductors wound with tapes and insulating materials. The product group also includes round and (HF) litz cables as well as bare round and pressed litz cables.
SynFlex product policy follows the maxim – highest quality from a single source. That is why we do not strive for a quick success. On the contrary: We focus on comprehensive support for our customers.
The integration of SynWire WW into our existing production processes opens up an unlimited number of different insulations.
Due to the large number of factor combinations, SynWire WW Litz & Special Wires are always individual and tailored to the requirements of our customers. There are no standard applications. Each demand requires reorientation with respect to the end product.
Our in-house production of SynWire WW enables us to follow your requirements and specifications and to support you from initial planning to implementation.
Areas of application
Wrapped copper & aluminium conductors are used in many applications in automation, power electronics, drive technology, medical and railway technology.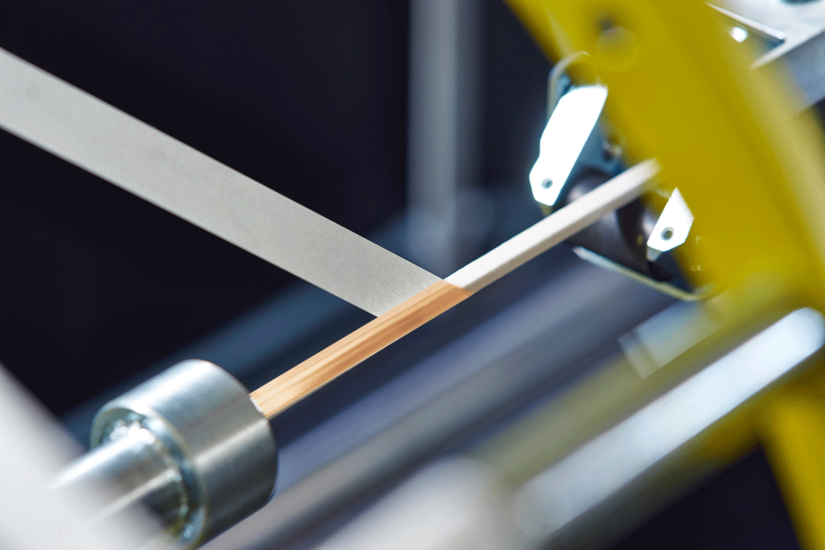 Product range
SynWire WW Special cables
Solid conductor of copper / aluminium
blank or enamelled
flat or round

Litz conductor
blank or enamelled
profiled or round
Aramide paper (SynTherm® YT510, Nomex®)
Polyester film
Polyimide film
Mica products
Aramide paper
Polyester film
Polyimide film
Glass yarn
Natural silk
Nylon
Glass yarn
Mixed fabric glass / Polyester
Product range

SynWire WW Litz wire

Litz wire is characterized by its high flexibility. The risk of conductor breakage caused by bending is significantly lower compared with solid wire conductors with the same cross section. The lengths of lay mainly determines the formability of litz wires. Length of lay is the distance a single strand needs to complete a 360° turn. The longer the length, the more flexible the litz wire is. However, should the length of lay be too long the dimensional stability and roundness decreases.