SynFlex Italia
Coiltech Pordenone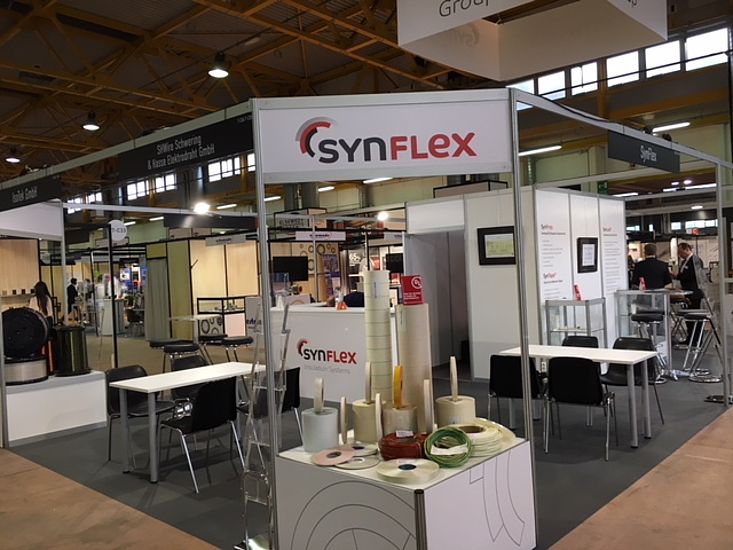 SynFlex Italia presented products and services of the SynFlex Group at this year's Coiltech in Pordenone, Italy. With over 400 exhibitors and manufacturers of electric motors, generators, transformers and large transformers the fair has established itself as a meeting place for the Southern European electrical industry since 2010.
Numerous customers visited our stand and our colleagues of SynFlex Italia informed them about the latest developments. The main focus was on the in-house production of SynTherm® laminates, our laboratory services and services according to UL 1446, as well as our extensive expertise in the product range of stamped and formed parts.
We can draw a very positive balance for this year's Coiltech and would like to thank all our customers for their visit.