SynTape®
Pad-cleaning tape
for automatic and manual cleaning
The Target is clear: the customer wants to have the perfect printing result.
One of the main factors, which is unfortunately often ignored, is the cleanliness of the printing process. It is not enough to apply the ink safely to the end product. The stamp must be perfectly cleaned for the next printing process. Pad-cleaning tapes of SynFlex have exactly these properties by reliably removing residual ink and dirt.
Adhesive strength is very important for this process. On the one hand, it must be strong enough to remove all impurities on the surface of the printing pad. At the same time, however, excessive adhesion would be counterproductive as it would put excessive strain on the pad printing machines and damage them in the long term. Another important property of the adhesive is that it does not leave any residue on the printing pad.
TRB16 Eco and TRB19 Optimo whose main differences are thickness, adhesive strength and surface meet our customers' requirements at a 100%.
SynFlex also gives you full flexibility in the selection of different cores - in addition to the standard 3-inch plastic cores (corrugated inside for perfect indexing), tapes are also produced on slotted 1-inch plastic cores and on 1.5-inch paper cores. Due to the in-house core production, a multitude of further different variants can be realised.
The same applies to the length of the tapes. In addition to the standard lengths of 40 and 50 metres, virtually unlimited length increments are possible, depending on the quantity purchased. The same applies to the widths that can be customized to individual specifications.
Pad-cleaning tapes of SynFlex – successfully in use for many years for our customers.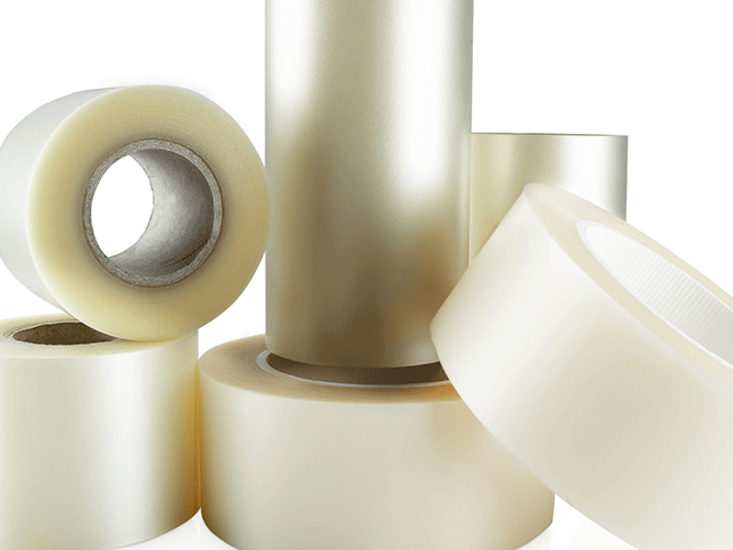 high cleanliness in the printing process
reliable removal of dirt & residual ink
high flexibility by selection of different cores
standard lengths 40 and 50 meters
customized widths and lengths possible at any time
Technical Data
TRB 16 Eco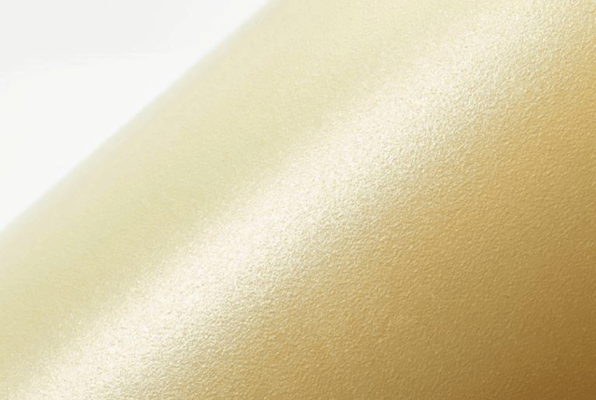 | | |
| --- | --- |
| Standard colours | transparent |
| Backing (Laminate) | Polypropylene film, orange-peel-embossing |
| Total thickness | 0.090 mm +/- 5 % |
| Adhesive | acrylate |
| Adhesiveness | 1.20 N/cm +/- 10 % |
| Standard lengths | 40, 50 and 66 m |
| Widths | 10 - 1,000 mm, on request |
Technical Data
TRB 19 Optimo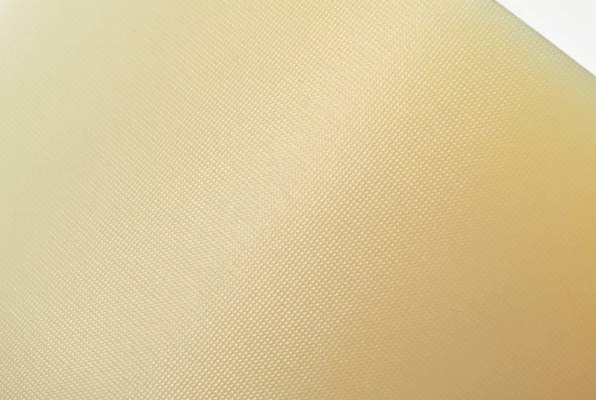 | | |
| --- | --- |
| Standard colours | transparent |
| Backing (Laminate) | HDPE film, pyramid embossing |
| Total thickness | 0.13 mm +/- 5 % |
| Adhesive | modified acrylate |
| Adhesiveness | 1.40 N/cm +/- 10 % |
| Standard lengths | 40, 50 and 66 m |
| Widths | 10 - 1,000 mm, on request |